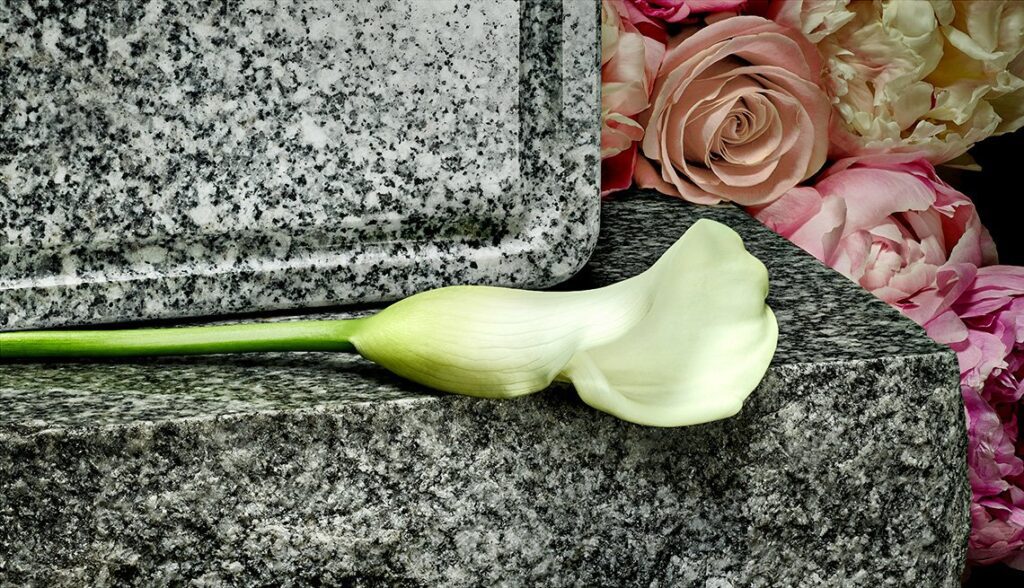 Francis Joseph Simal of Williamsburg, VA, died on April 11, 2021 at the age of 91.
He was born the eldest of three children in Chicago, Illinois on January 7, 1930.  He went on to receive his PhD in Psychology from Loyola University, Chicago.  He worked in the Psychology Department for the Chicago City Wide Colleges and as a Counselor at various State and County Education Facilities throughout Illinois.  He started a private practice in Niles, Illinois where he treated patients as a Clinical Psychologist.  In 1968 he married Inger Bergholm and lived in the Chicago area until 1996 when they retired to Williamsburg, VA.
He is survived by two sons, Frank Simal Jr. and Christopher Simal, his sister Lillian and brother Edward, eight grandchildren, and several devoted friends.
A funeral mass will be held at St. Bede Catholic Church, 3686 Ironbound Road, Williamsburg, VA 23188, on Saturday, April 17, 2021, at 2:00 p.m.
In lieu of flowers, donations can be made to Eternal Word Television Network at www.ewtn.com.