Florin Theodore Schlautman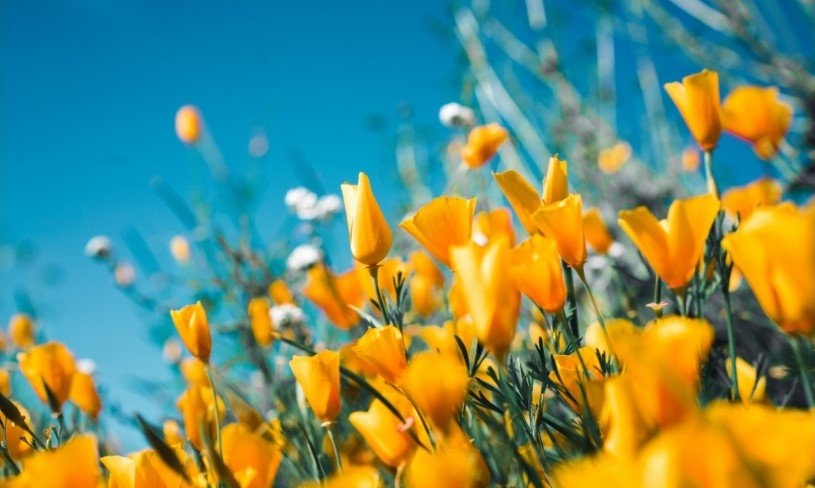 Florin Theodore Schlautman, 94, passed away on January 29, 2022, at Granbury Villa in Granbury, Texas. The son of John Henry and Anna Wolff Schlautman was born August 25, 1927, in Cuming County, Nebraska.   He attended rural country school in the Howells, Nebraska area and graduated from Guardian Angels/Central Catholic High School in West Point, NE in 1944.
He started his working career on the family farm until he joined the Army in 1950 and served in Japan during the Korean War; he was discharged in 1952 and served in the Army Reserves until 1960 when he moved to Phoenix, AZ where he met his wife Sally. They were married on July 2, 1960.
Florin then began his career in Data Processing as a computer programmer and systems analyst and worked for Univac and Sperry Flight Systems in the Phoenix area.
Florin was active in VFW, Scottsdale Saddle Club, Western Saddle Club, and the Sportsman's Rod & Gun Club in addition to his Church activities.   He was a member of the Knights of Columbus for 77 years.
Florin was predeceased by his daughter Anne Stephens who passed away in 2001; His Parents, John & Anna; Sister, Wilma & Lee Wellman; Brothers, Victor & Irene; Norbert; Virgil & Marlane; Joseph & Marilyn and nephew Randy, Mother-in-law & Father-in-law, Truman & Sarah Prentice.
Survivors include his wife, Sally; Daughter and Son-in-law, Marie & Larry Barker, Grandson, Brandon Barker and fiancée, Haley Reynolds and Granddaughter, Breanna of Dublin, TX. ; Brother and Sister-in-law, Edwin and Lorraine Schlautman & Sister-in-law, Camilla Schlautman of West Point, NE; Sister-in-Law & Brother-in-law, Peggy & Ed Hunter of Safford, AZ. and Godchildren Donald Schlautman, Diane Wellman Hunt, Kim Schlautman Murcek, Jason Schlautman, Anne Cotter Suddarth, Teresa Mikowski Chakos and Gregory Hardesty and many other nieces and nephews.
A Mass of Christian Burial will be held at St. Mary's Catholic Church in his hometown of West Point, Nebraska. Arrangements are pending. Wiley Funeral Home in Granbury, Texas and Minnick Funeral Home in West Point, Nebraska are coordinating arrangements.
The family suggests memorials to EWTN, 5817 Old Leeds Rd. Irondale, AL 35210 or Guardian Angels/Central Catholic Development, 343 N. Monitor St., West Point, NE 68788 or St. Jude's Children's Hospital Fund.