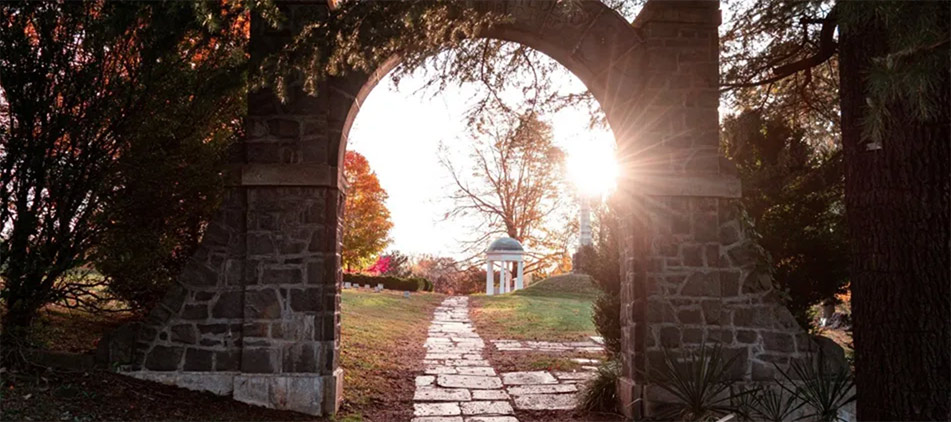 Everett Devore Jr., 80, of Mansfield, passed away at OhioHealth Mansfield on Saturday, June 19, 2021. Everett was born on February 21, 1941 in Chauncey, Ohio. He was the beloved son of Everett and Lois (McClead) Devore.
Everett lived most of his life in Lucas and Mansfield area, he was a graduate of Lucas High School. Everett went to school with his future wife, Ina, and they got back together later in life, marrying and building a wonderful life together. He was employed for forty years with Hartman Electric as an electrical engineer. Everett loved God and his country, he proudly served six years in the United States Air Force. Very talented, Everett loved tinkering with electronics and could fix anything. Everett had a very calm presence, was very patient, kind and loving, and would always do anything for anyone. He could carry on a conversation with anyone about anything. Everett loved his family and valued the time they spent together. He was a huge fan of the Cleveland Browns and the Cleveland Indians. Everett was an astronomy buff, loved trains and airplanes, and loved his animals and cats.
Everett leaves behind his wife of 20 years, Ina (Huffman) Devore; his daughter, Rise (Tom Schuster) Fritz; his son, Martin (Sheila Bradshaw) Huffman; his grandchildren, Logan (Vanessa) Davis, Sarah Davis, Jillian Davis, and Brooke (Todd) Russell; many great grandchildren; his brother, Errol (Betty) Devore; his sister, Patricia (Mike) Wright; many nieces, nephews, and other relatives; and his brother-in-law, Larry Huffman. He was preceded in death by his parents.
The family will observe private graveside services at Mt. Zion Cemetery. Memorial contributions may be made to the American Cancer Society. The Diamond Street Home of Wappner Funeral Directors is honored to serve the Devore family.
The post Everett Devore Jr. appeared first on Wappner Funeral Directors and Crematory.