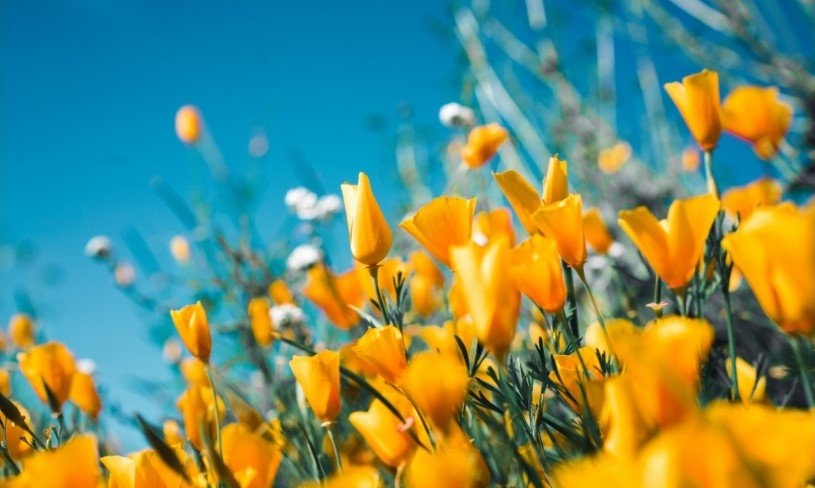 Eva Sue Elliott passed away, at the age of 87, on Sunday, February 14, 2021 in Granbury, TX. Visitation: Monday, February 22, 2021 from 6 to 8pm, at Wiley Funeral Home in Granbury, TX.  Funeral: Tuesday, February 23, 2021 at Tolar Church of Christ at 10am, in Tolar, TX. Interment: Nubbin Ridge Cemetery in Hood County.  
Eva loved life and was very adventurous. She enjoyed bowling, playing softball in her younger days, and watching the Texas Rangers. She was known as a "country girl" that loved to fish and be outdoors. But what she loved most was her Lord, her family and her church family.  
Eva had the "TRUE" love story. She met the love of her life, Lee Otis, on Valentine's Day and was married a few weeks later. He was laid to rest on Valentine's Day in 2015 and Eva went to be with her Valentine on Valentine's Day.  
Eva leaves behind her children, Susan Mannis (Garry Hoes Sr.), Brenda Hixson, Robert Elliott (Pam), Kenneth Elliott (Janice) and Della Lowell (daughter-in-law). Grandchildren, Subrina, Jennifer, Kristi, Cindy, Wade, Julie Ann, Russell, Wesley, Mary Sue, Cody and 83 great and great-great grandchildren. Also survived by sisters Jane Salter, Ginger Willis, brother-in-law and sister-in-law Charles and Ann Winsett and many nieces, nephews and cousins.
Eva Sue Elliott was preceded in death by husband Lee Otis Elliott, her sons Marshall Elliott and Keith Elliott, her grandson Garry Hoes Jr., and her great grandson Shawn Goodrich Jr. (Scooter). 
In lieu of flowers, memorials may be made to Sherwood and Myrtie Foster's Home in Stephenville, Texas or Tolar Volunteer Fire Department in Tolar, Texas.