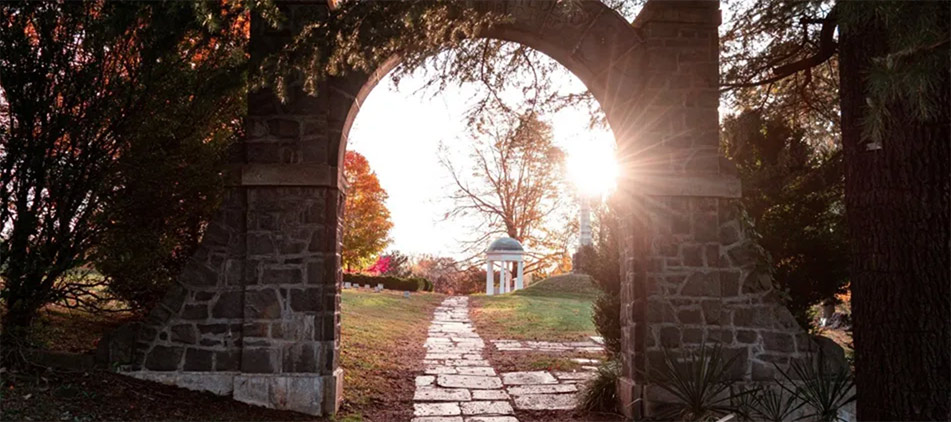 Ethel L. Stephens, 85 of Springfield, passed away on Wednesday, April 19, 2023 at Springfield Memorial Hospital. She was born September 29, 1937 in Springfield, to Clarence and Bertha Henderson Sexton. She married Byron L. Stephens on December 1, 1956 and he preceded her in death on June 1, 2002.
Survivors include one daughter, Marilyn (Jeffrey) Regan of Springfield; one son, Daniel L. Stephens of Springfield; 6 grandchildren; 10 great grandchildren; 1 great-great grandchild; one sister, Linda (Jim) Ray of Springfield; one brother, Richard Sexton of Sacramento, CA; and several nieces, nephews and cousins.
She was preceded in death by her parents and husband.
Ethel provided for her family as a homemaker
.
She was an avid bowler, a member of the WIBC Bowling Hall of Fame, and bowling instructor for over 15 years. She was a member of The Eagles Auxiliary for over 30 years.
Memorial Gathering: 9-10:30 am, Monday, May 15, 2023 at Staab Funeral Home – Springfield.
Memorial Service: Monday, May 15, 2023 at Staab Funeral Home – Springfield. An Eagle Auxiliary service will begin at 10:30 am with a memorial service to follow with Rev. Donn Stephens officiating. Burial will be at Camp Butler National Cemetery.
In lieu of flowers memorial contributions may be made to Taylorville Eagles Auxiliary #1425, 217 E. Main Cross Street, Taylorville, IL 62568.
Share stories & photos at StaabObituary.com
©2023 All Content Obituary Systems