Ernest "Ernie" T. Johnson Jr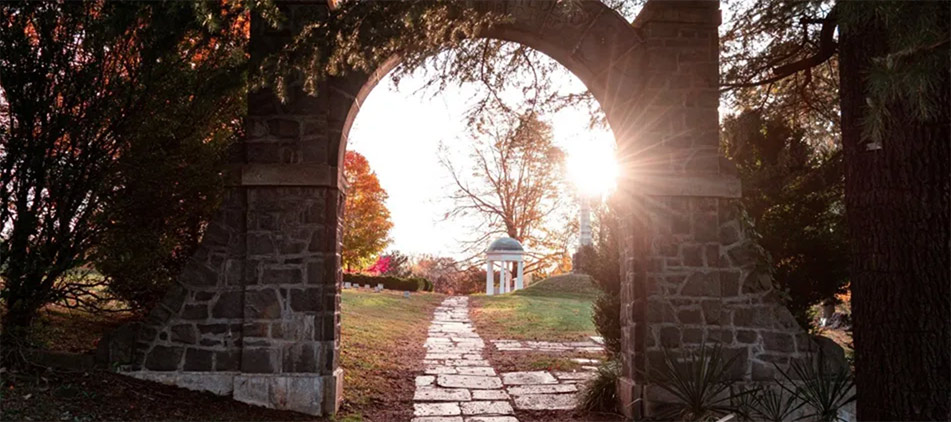 Ernest "Ernie" Thomas Johnson Jr., 51, of Mansfield, Ohio passed away on Thursday, March 17, 2022 at Cleveland Clinic. He was born in Mansfield on May 1, 1970 to Ernest Sr. and Linda (Brandt) Johnson.
Ernie was a 1988 graduate of Mansfield Senior High School. He attended Tiffin University and played baseball. He later went on to play for multiple state championship softball teams in the area. Ernie loved his large family and cherished the many memories they made together. Known as the best "girl dad" ever, Ernie always made sure his daughter, Alexis, knew how proud he was of her. They spent a lot of time together, especially going to games with her traveling softball team. Ernie was a carpenter by trade, working for 20 years at Valley Interior Systems and was a union carpenter for 30 years. He enjoyed fishing and duck hunting.
Ernie is survived by his daughter, Alexis Johnson; parents, Linda (Brandt) and Ernie Sr. Johnson; brother, Eric (Karen) Johnson; nephews, Adam Johnson, Nathan Volz, Justin Volz and Shannon Volz; great-nephew, Asher Johnson; and numerous aunts, uncles and cousins.
A gathering of family and friends will be held from 9:00-11:00 a.m. on Saturday, March 26, 2022 at the Diamond Street Home of Wappner Funeral Directors, 98 S. Diamond St., Mansfield, Ohio 44902. Ernie will be laid to rest in Mansfield Cemetery at a later date.
The post Ernest "Ernie" T. Johnson Jr appeared first on Wappner Funeral Directors and Crematory.