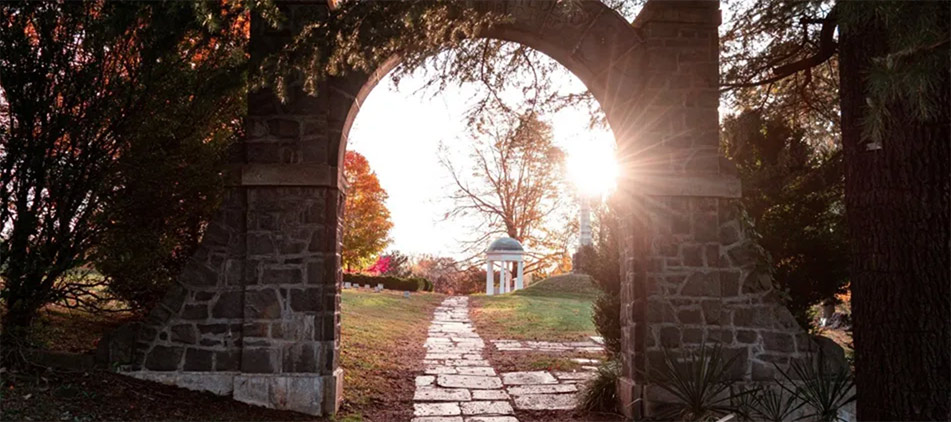 Eristo Calabrese born January 13, 1924 passed away December 26, 2021 at the age of 97.  He was preceded in death by his wife of 58 years  Anna M. Calabrese (nee Roselli)   Eristo often referred to as Tony by friends, grew up in Italy until the age of 25 when he immigrated to the United States in 1949.   Eristo spent much of his life in the construction industry where he owned his own sewer and water business and later built custom homes until his retirement at the age of  75.
Eristo is survived by  his daughter Anna(George) Zaharopoulos, sons Tony(Maria) and Don (Julie), grandchildren, Scott, Dimos, Anthony Antonia, Domenic and Gino and great grandchild Nolan, and his dear sister Maria in Italy. Preceded in death by His brother Eligio, Miguel, and his sister Antonietta.  Eristo will be remembered fondly by all that knew him.
The post Eristo Calabrese appeared first on Smith-Corcoran.