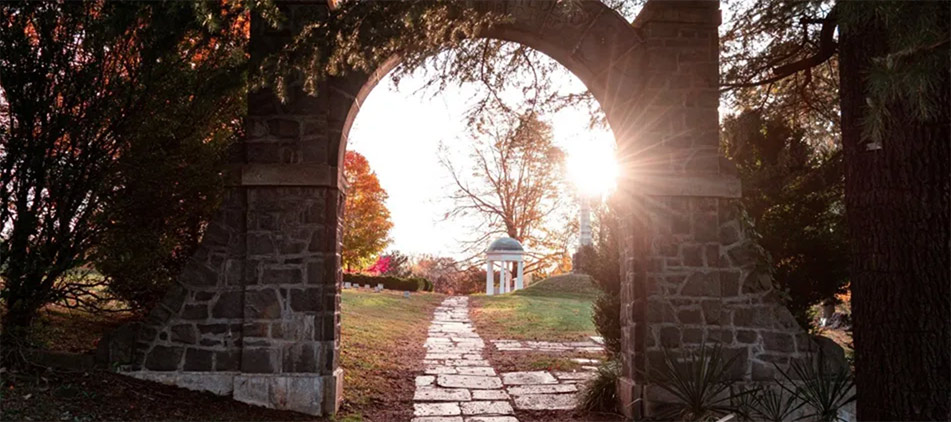 Ellen F. Martin of Mansfield, passed away Saturday morning, March 6, 2021, at her home at the age of 93. She was born February 23, 1928, in Butler, Ohio, one of ten children of the late Obadiah and Flossie (Fay) Wade.
Ellen worked in retail most of her life beginning at O'Neil's and retiring from Lazarus Department Store. After her retirement, she volunteered at Springmill School. In her younger years, she enjoyed bowling.
She is survived by two daughters, Cindy Hinton and Elizabeth Hinton; nine grandchildren; thirty-three great-grandchildren; thirty-one great-great grandchildren; and a brother, Charles (Dolores) Wade. In addition to her parents, she was preceded in death by her husband, Louis C. Martin; two sons, Rondal Martin and Louis M. Martin; six sisters; and two brothers.
A memorial service will be held at 2:00 p.m. on Friday, March 12, 2021 at the Diamond Street Home of Wappner Funeral Directors, 98 S. Diamond St., Mansfield. She will be laid to rest in Mansfield Cemetery beside her mother.
The post Ellen Martin appeared first on Wappner Funeral Directors and Crematory.