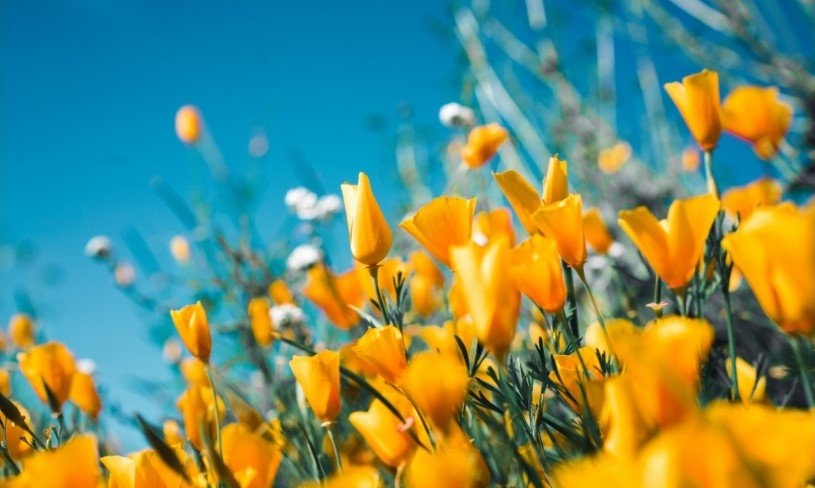 Eleanor Jean Huff, age 76, of New Philadelphia, peacefully entered the arms of our Heavenly Father Friday, August 27, 2021, following a brief battle with cancer.
Born on December 10, 1944, Eleanor, or Jeannie as she was known to her family, was born in Dover, Ohio, a daughter of the late Harold H. and Mary D. Hupp Beamer
Eleanor was a graduate of Sandy Valley High School and retired from US Ceramic Tile in East Sparta. She loved living her life, being ornery, sassy, and being silly. She was a woman of many colors. In the spring and summer, she found solace in tending to her abundance of flowers. She loved buying gifts for her family through her "retail therapy". Through the years, her passion for entertainment took her to countless concerts to see Rod Stewart, Garth Brooks, The Rolling Stones, Billy Joel, and others. She also loved casino trips with her family and friends. At home, Eleanor could be found cheering on the Cleveland Browns, The Cavaliers or whatever team LeBron James was playing for. She enjoyed the years she volunteered at Union Hospital and was a proud member of the Women's Auxiliary. She also adored her bird, Jack.
Eleanor will be missed by her children, Bridget (Ed) Thomas of Dover, Rodney West of New Philadelphia, Maribeth Hardy (Dave Burch) of Mineral City and Roudy (Danielle Wuebbles) West of New Philadelphia; her grandchildren, Joshua, Tanner, Ed, Steve, Morgan, Grace, Dakota, Justin, Thomas, Titus, and Liam; a great-grandson, Harris Hardy; numerous step-great-grandchildren; a sister, Donna Shaffer; a brother, Leonard (Debbie) Beamer, father of her children, and ex-husband, Kenneth West, Jr. and many nieces and nephews.
In addition to her parents, Eleanor was preceded in death by her husband, Eugene C Huff, two sisters, Mary Alice (Carl) Campbell and Charlene Beamer; a brother, H. David Beamer, and a brother-in-law, Roy Mast.
The family will greet guests on Thursday, September 2, 2021, from 4 – 7 PM in the Linn-Hert-Geib Funeral Home & Crematory at New Philadelphia. Pastor Jon Long will lead a service celebrating Eleanor's life in the funeral home's chapel on Friday at 10:30 AM. Burial will follow in the Schoenbrunn Meadow Cemetery at New Philadelphia.
Memorial contributions in Eleanor's name may be directed to the Kidney Cancer Association, 9450 SW Gemini Drive #38269 Beaverton, Oregon 97008-7105, or Community Hospice 716 Commercial Avenue SW, New Philadelphia, Ohio 44663.
The post Eleanor Jean Huff appeared first on Geib Funeral Home & Crematory.