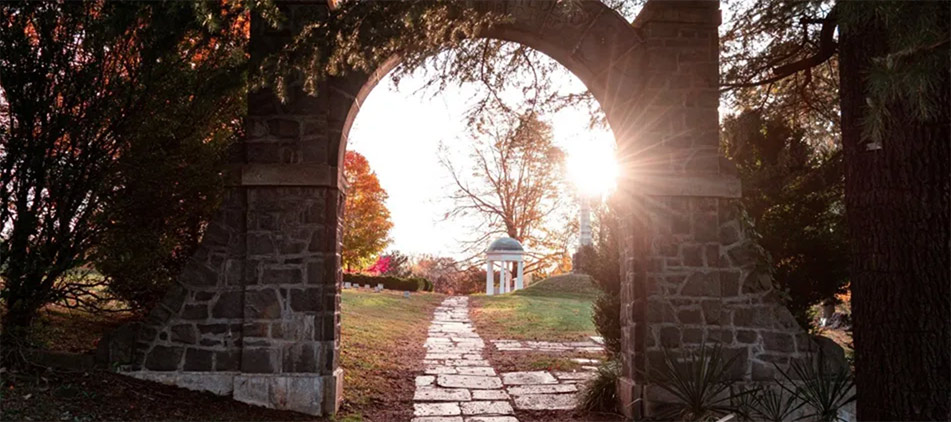 Edwin Sterling Krichbaum, 96, of Mansfield, Ohio passed away Friday, August 27, 2021 following a brief illness. He was born in Adario, Ohio to Peter G. and Elsie M. (Kress) Krichbaum on November 19, 1924, the second to the youngest of 13 children. He lived the majority of his life in Ashland and Richland Counties.
Edwin was a veteran of WWII, serving proudly in the 249th combat Army Engineer Battalion in the European Theater. Following the war, he relocated from Jeromesville, Ohio to Mansfield, where he had since resided.
Edwin is survived by his loving wife of 74 years, Janet M. Krichbaum; son, Timothy P. Krichbaum (and dear friend, Janet Bussert) of Columbus, Ohio; grandchildren, Ryan M. (Lisa) Krichbaum of Delaware, Ohio, Jason L. (Tawnya) Metzger of Circleville, Ohio and Christopher S. Metzger and partner, Josefa and her daughter, Cyenna of Milford, Michigan; great-grandchildren, Nathaniel, Courtney and Emily Krichbaum and Josie Metzger; and numerous nieces and nephews.
He was preceded in death by his parents; 12 brothers and sisters and their spouses; and daughters, Desiree H. Metzger and Jennifer M. Summers.
Edwin was a life member of the 249th Engineer Battalion Association and a life member of VFW Post 9943 in Mansfield. He enjoyed antiquing and traveling about the countryside with his wife, Janet, and shared a mutual passion for art glass and pottery. He will be sadly missed by family and friends.
A graveside service will be held at 1:00 p.m. on Friday, September 10, 2021 at Adario Cemetery. Family and friends will be gathering at 12:15 pm. at the Diamond Street Home of Wappner Funeral Directors, 98 S. Diamond St, Mansfield, to go in procession to the cemetery. A celebration of life will follow at the Life Celebration Reception Center, 129 S. Main St., Mansfield, Ohio 44902.
The post Edwin Sterling Krichbaum appeared first on Wappner Funeral Directors and Crematory.