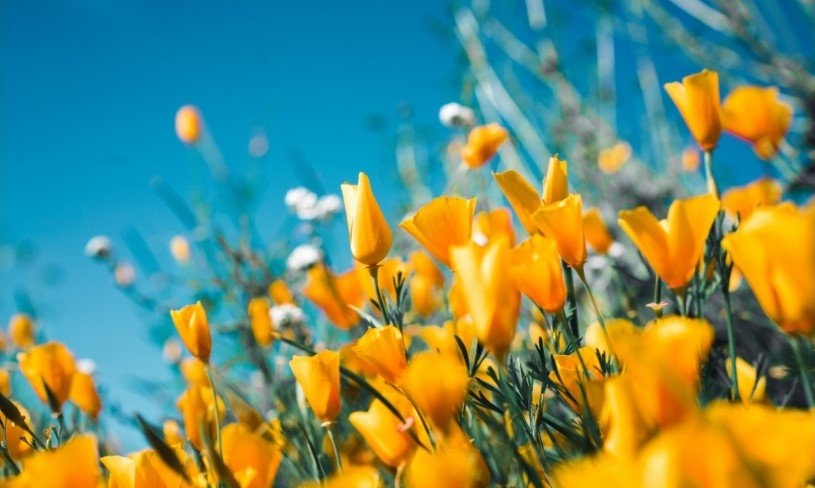 Edward "Ed" Vela, Jr., 88, of Granbury, Texas, passed away early on Wednesday, November 16, 2022, at his home.
A memorial service will be held December 5, 2022, at 2:00 p.m. at Acton United Methodist Church in Granbury, Texas.
Ed was born on October 29, 1934, in Cuero, Texas to Edward, Sr. and Cecelia Vela. He was the oldest of four boys and 29 cousins. Ed attended the University of Texas and worked at the family grocery store before serving his country in the USAF. He left the USAF for a long and successful career with the Office of Personnel Management for the Federal Government. Ed enjoyed reading and learning, and received his master's degree from SMU while working fulltime. Ed retired in 1995 as a Regional Director overseeing ten states. Ed married Sallye McKown in 1980, and the two of them enjoyed retirement by traveling extensively, spending time with grandchildren and volunteering for Habitat for Humanity. He was a member of Acton United Methodist Church.
Ed is survived by his wife Sallye; his two daughters, Lisa and husband Ray Levy, and Diana Vela; his five grandchildren, David and wife Wylie Dailey, Holly and husband Michael Brittner, Kate Hancock, Hope Hancock, and Jay Danna; by his three great-grandsons, Jace, James, and Micah; and by his brother, Herman, and wife Millie Vela.
In addition to his parents, Ed was preceded in death by his son, Edward Vela III; and by two brothers.
The family asks for any donations to go to: Doctors Without Borders, Annunciation House in El Paso, or HIAS.
The post Edward Vela Jr. first appeared on Silver Oaks Funeral & Cremations.