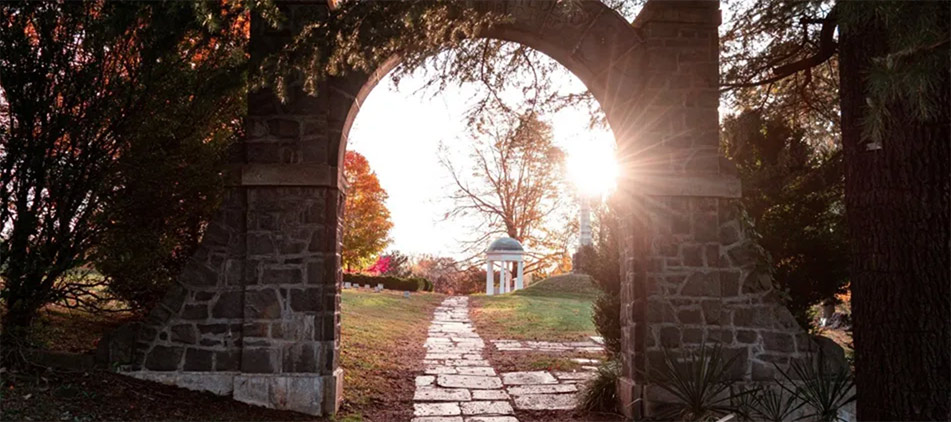 Edward "Ed" R. Birmelin, 86, of Mansfield, Ohio, passed away January 31, 2022, due to a long illness.
He was born September 6, 1935, to Katherine (Fetter) Birmelin and Robert Birmelin, both of Mansfield. Growing up as an only child, Ed spent lots of time with his cousins and friends. He loved to water ski at Pleasant Hill where he and his good friend, Charlie Craft, would fly together in Charlie's plane and spend many hours. Ed would later buy a boat to keep at Pleasant Hill Marina.
Ed was drafted into the Army where he spent his time of duty stationed in Bricon, France. After he came back from France, he gained an apprenticeship with Cole Tool & Die where he would work building dies for 46 years. Ed also went on to work at Therm-O-Disc in Mansfield for another 3 years before retiring. He fell in love with Paula K. Music and they were married by Kay's brother, Rev. Ray Music in 1970. They were married 42 years before Kay's going home to be with the Lord on September 9, 2012.
Ed was a family man and loved spending time with Kay and his three girls camping, fishing, waterskiing and ice skating. He also loved spending time with extended family and friends. There are many memories of Ed as he would love to try to tame the wildlife when he was camping at Charles Mill Lake Park or Mohican State Park. He loved feeding the wildlife, seeing how close he could get the chipmunks, squirrels and geese to come to him. There are many other memories as well.
He attended Trinity United Methodist Church. Ed loved the people there very much as he spent many years as part of the congregation at Trinity. They became part of his family and that was such a blessing to him and Kay. Ed loved to sing. He sang in the choir, performed solos and would also sing duets with Kay as she would play the piano and they both lifted their voices up to the Lord in praise. What a blessing it was to their girls to be a witness to their obedience serving the Lord. What a blessing it was to be a part of listening to their beautiful voices as they flowed upward to heaven giving glory to God.
Ed was more than just a son, husband, father, grandfather and friend. As his love for Christ continued to grow, so did his beautiful smiling spirit. He was such a blessing to those who knew him. There were many times-a few in particular-that Ed would take a prompting from the Holy Spirit to specifically pray for someone he knew had a need. Ed would always seem to take the time to do that. God was so faithful to allow him that opportunity and privilege. Ed would frequently remark how he loved it when God would use him in that way. Near the end of his life, a wonderful child-like faith that seemed so pure, so sweet, so innocent and so precious was evident and a joy to watch.
He will most definitely be missed as he closes a chapter here on earth, and opens up a new one in Heaven in the arms of his Lord and Savior. What absolute joy and bliss Ed is experiencing as he in now being reunited with those he held dear whom have gone before him, including Kay. Ed is finally home where he belongs, in the midst of the One (Jesus) who died to give us the most precious opportunity and gift of eternal life in Him.
Ed is survived by three daughters, Nancy L. Keith (Randy Willison) and Tina Birmelin Zellner, both of Mansfield and Tammy S. Mowry; son-in-law, Dean Ailstock of Mansfield; two grandsons, Kevin and Colin Ailstock; a brother-in-law, Ray (Rosemarie) Music of Indiana; a niece, Mellissa Music Lyons; a nephew, Christopher Music; and three great-nieces. He also leaves behind a wonderful church family and a host of friends. He was preceded in death by his wife, Kay Birmelin; parents, Katherine and Robert Birmelin; mother-in-law and father-in-law, Christine and Paul Music; three grandchildren; a son-in-law, Daniel Keith; and a nephew, Keith Music.
The family will receive friends from 1:00-3:00 p.m. Sunday, February 6, 2022, at Trinity United Methodist Church, 1592 Grace St., Mansfield. The funeral service conducted by Pastor Bob Stull and Pastor Mike Mack will follow at 3:00 p.m. with military honors presented following the service. A graveside service will be held Tuesday at 10:30 a.m. at Mansfield Memorial Park. Memorial contributions may be made to Kindred Hospice. The family is grateful to all of the staff but especially Kelsi, his nurse.
The Ontario Home of Wappner Funeral Directors is honored to serve the family.
The post Edward R. Birmelin appeared first on Wappner Funeral Directors and Crematory.