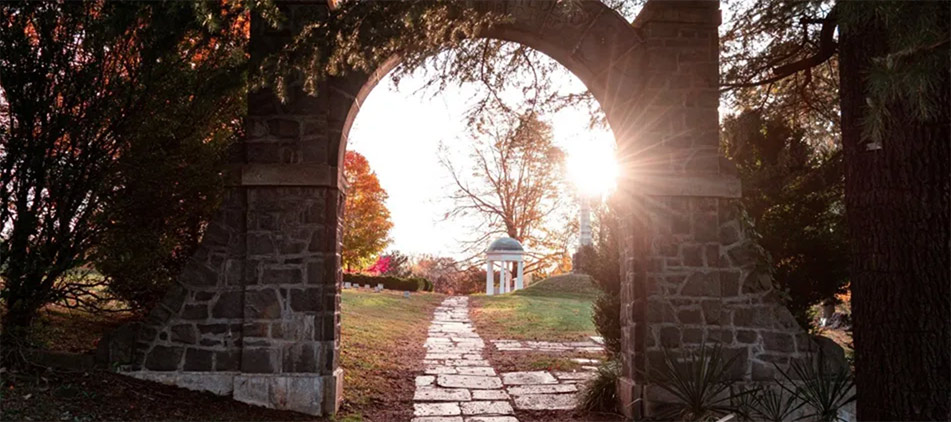 Edward McDaniel passed away at home on Wednesday, May 26 the year of our Lord 2021, with his two daughters by his side. Ed was born September 21, 1940, in Vanceburg, KY. He later settled in Mansfield, OH. He was the son of William and Grace (Staggs) McDaniel and was the last surviving sibling of 10 children.
Edward was a hardworking man and had a variety of skills. He was the General Manager of Spray Wax Car Wash, he worked at Wright's Body Shop, was Co-Owner of Brenda's Bouquet Florist and he retired from Richland New Hope as a planner and scheduler. He was a very literal and good humored man, who could fix anything and often did. He was the first person you called when you were broke down on the side of the road or stuck at home mid-winter without any heat. Edward would always show up night or day, rain or shine with a toolbox and a joke. Most importantly, he was a man who naturally was deeply invested in the people he loved whether they knew it or not. He will be greatly missed by a host of family and friends until we see him again.
He is survived by his two daughters, Tammy (Mark) Bond and Cathy (Douglas) Smart; six grandchildren, Brian (Heidi) Bond, Brad (Whitney) Bond, Nathan (Heather) Bond, Jordan Smart, Aaron (Tia) Smart and Taylor (Aaron) Ryan; nine great-grandchildren, Makayla, Autumn, Chloe, Calleigh, Brooklyn, Ella, Luke, Reagan and Madelyn.
A memorial service will be held on Sunday, May 30, 2021 beginning at 3:00 p.m. at the Potters House, 374 Willowood Dr. E., Mansfield, OH 44906. The Diamond Street Home of Wappner Funeral Directors is honored to serve the family.
The post Edward McDaniel appeared first on Wappner Funeral Directors and Crematory.