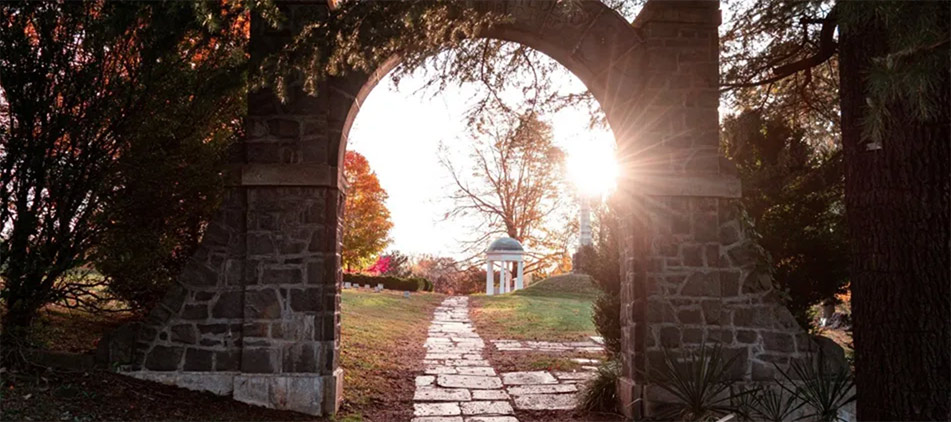 Edward A. Louis was born on October 12, 1929 in Chicago, Illinois to the late Francis and Eleanor. Along with his brother the late Robert, he attended St. Hilary Grammar School and St. George High School. He then went on to Wilbert Wright Jr. College and the University of Illinois. Ed joined the Navy in 1950 and was designated a Naval Aviator in 1951. He was assigned to VP28 in Hawaii and flew out of Hawaii to Okinawa and Kodiak, Alaska.  Ed was released from active duty in 1954 and then joined United Airlines. He retired from United as a Boeing 767 Captain in 1989. He continued in the Navy Reserve with the VP 721 at NAS Glenview until 1966. Ed continued to fly with the Glenview Navy Flight Club until 1995 and then with the Windy City Flight Club.
Ed married Margaret Phyllis, nee Farmer, of Prince Edward Island, Canada on October 8, 1960. They had one child, Tracy. Tracy married Mike Infante and made Ed a grandpa with the arrival of Lauren and Matt. He was a cherished uncle to his niece and nephews. He will be missed by many friends and family.
A visitation will be held on Thursday, June 16th from 4-8pm at Smith-Corcoran Funeral Home, 185 E. Northwest Highway, Palatine IL 60067.  Funeral Friday, June 17, 9:30am from Smith-Corcoran Funeral Home to St. Theresa Catholic Church, 455 N Benton St, Palatine, IL 60067, for a funeral mass at 10am. Interment St. Michael the Archangel Catholic Cemetery. Memorial donations in Ed's name can be made to either St Joseph Home For the Elderly, 80 W Northwest Hwy, Palatine, IL 60067, or St. Theresa Catholic Church. More info www.smithcorcoran.com or 847-359-8020.
The post Edward Alexander Louis appeared first on Smith-Corcoran.