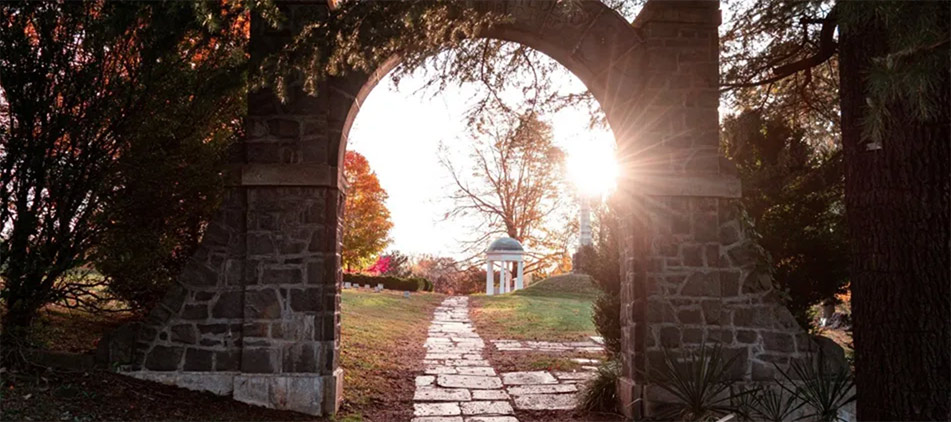 Edgar R. Farmer, 82, of Mansfield, Ohio passed away on Monday, March 29, 2021 at Winchester Terrace Nursing Home. He was born in Hillsville, Virginia on December 7, 1938 to the late Willie and Beryl Farmer.
Edgar received a Masters Degree of Divinity at Asbury Theological Seminary. Having dedicated his life to the Lord, he served in various places: Kodak MC Circuit, Assistant Pastor at Dueber MC in Canton, McGonigle and Millville MC while in Seminary, Mount Zion UMC in Canton, a missionary with Red Bird Missionary Conference, Park Church in Madison, and Wildare UMC in Cortland. Edgar returned as a missionary with the Red Bird Missionary Conference, then retired to Kodak, TN. He briefly served at Wesley Chapel. He also helped volunteer and serve at youth camps such as Children's Bible Bowl Camp, was Chaplain of a youth traveling choir, and served on the board at Sychar Family Camp. Additionally, he was Chaplain of a minimum security prison and was on the National Board of Home Missions and Community Developers of UMC.
He is survived by his wife, Kathy (Casler) Farmer; son, Joseph Farmer of North Carolina; granddaughter, Morgan Farmer of North Carolina; brothers, Willie (Shirley) Farmer and John (Mary Louise) Farmer; sister, Mary (Jimmy Long) Farmer; nieces and nephews, Craig (Pat) Farmer, Eric (Tanya) Farmer, Mary Elizabeth and Cindy (James Grimshaw) Farmer.
A graveside service will be held Tuesday, April 6, 2021, at 10:30 a.m. at Shiloh United Methodist Church, 2069 Airport Rd, Hillsville, VA 24343, with burial at Shiloh Cemetery. In lieu of flowers, memorial contributions may be made to American Parkinson Disease Association or to the Asbury Theological Seminary Scholarship. Edgar is in the care of Wappner Funeral Directors and Shorts-Spicer-Crislip Funeral Homes.
The post Edgar Farmer appeared first on Wappner Funeral Directors and Crematory.