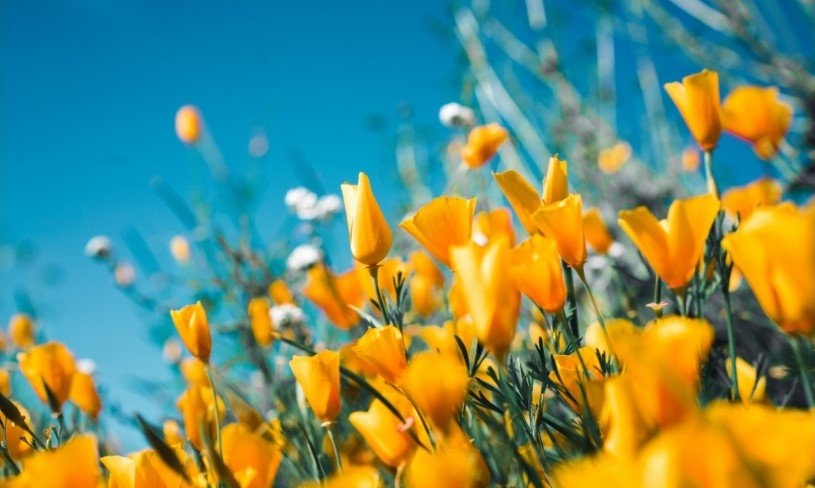 Earl V. Cromeans was born on January 17, 1935 to Oliver and Sarah (Dodson) Cromeans in Mason, TX. He departed from this life on September 10, 2022 in Glen Rose Texas at the age of 87.  Earl earned his living managing ranches, working for the highway department and running his own heavy equipment company. His favorite hobbies included riding and breaking horses, hauling his girls to play days and rodeos, fishing and attending anything that his kids, grandkids, or great grandkids were involved in.
He was preceded in death by both of his parents, his brothers Roy, Orval, Jay, James Richard, and Sisters Willie Lou and Nancy.
Earl leaves to cherish his memory; his loving wife of 69 years June of Glen Rose, TX, 2 daughters; Mary Lou and Husband Ronald of Glen Rose, TX; Karen Jones and husband Paul of Walnut Springs, TX, 5 grandchildren Phillip Dempsey and wife D'Anna, Kelli Long and husband Kevin, Derek Wright, Brandt Jones and wife Mayra and Shea Wristen and 16 great grandchildren.
Visitation will be from 6pm. to 8pm. Monday, September 12,2022 at Wiley Funeral Chapel in Glen Rose.
Funeral services will be held 10am. Tuesday, September 13,2022 at Wiley Funeral Home Chapel in Glen Rose with burial to follow at Morgan Cemetery in Morgan, Tx. under the direction of Wiley Funeral Home of Glen Rose.