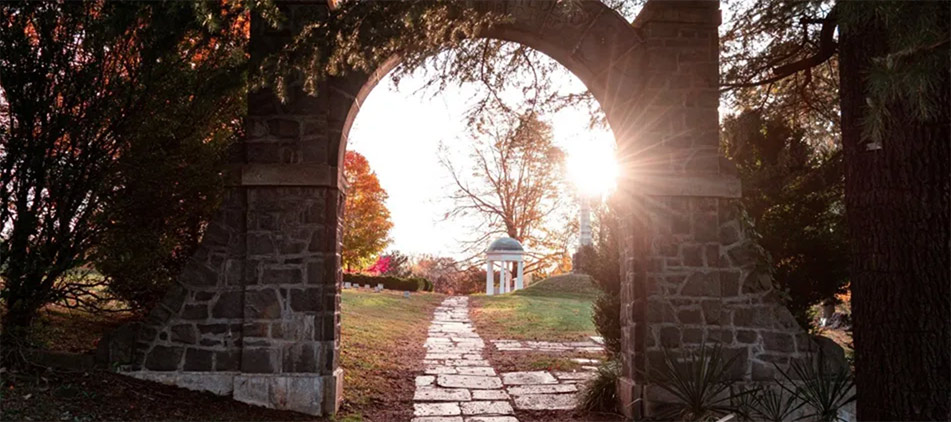 Earl R. Page, 75, of Lucas, passed away at his home on Saturday, December 11, 2021.
Earl was born on September 8, 1946 in Mansfield, Ohio. He was the son of Raymond and Evelyn (Kotterman) Page. Earl was a graduate of Madison High School. Earl was one of the hardest working men, there was no one that could measure up to his work ethic. He grew up on a farm off Laver Road, and in 1971 he bought his farm off of Applegate Road. At one point he was farming over 1000 acres of land. For 40 plus years, Earl owned Page Demolition and Excavating. He purchased a lake front property in Upper Michigan, the property that his father took him to as a child. This property became his vacation home that he referred to as "his hunting shack", and was generous enough to share that with others. He loved watching the wildlife so much he would drive up back fields on the farm just to watch the deer at sunset.
He is survived by his daughter, Tracy Page Ellis; his son, Jeffrey E. (Landa) Page; his grandchildren, Zach, Lauren, Kennedy, and Dylan Page and Rachael Ellis Keener; three great-grandchildren, Drew Stuhldreyer, Joseph John Keener, and Ellis Page; and his sister, Norma Callen. In addition to his parents, he was preceded in death by his two sister, Elaine Wellman and Janice Cicolani; and a brother, Craig Page.
A gathering of family and friends will be held from 1:00-4:00 pm on Sunday, December 19, 2021 at the Diamond Street Home of Wappner Funeral Directors, 98 S. Diamond Street.
Words of comfort may be expressed to the family at www.wappner.com
The post Earl R. Page appeared first on Wappner Funeral Directors and Crematory.