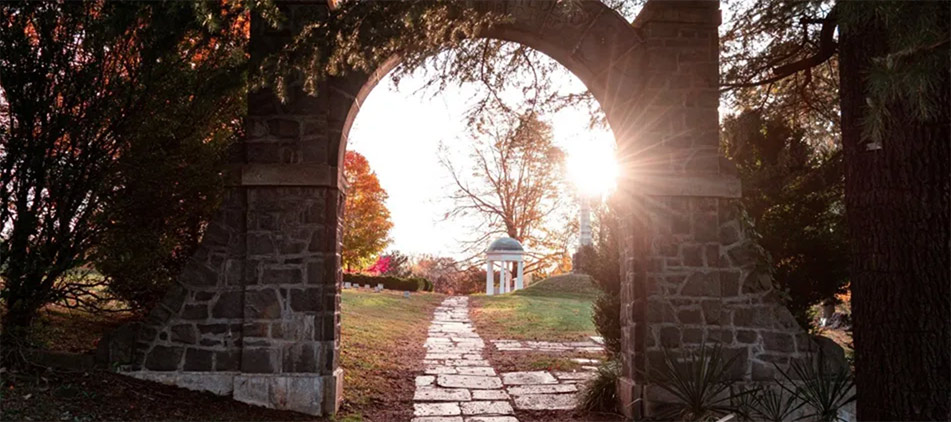 E. Jeannie Auxter died September 14, 2021, after a short illness. She was the third daughter of Walter and Bertha (Houston) Turner and lived in Mansfield all of her life. After her mother died when she was six years old, she was raised by her dear grandparents, Sylvester and May Houston, until her marriage to her beloved husband, Earl. R. Auxter. Together they owned several airplanes, including one they restored in their garage, and flew to Colorado and Alaska multiple times. They also owned Auxter Realty, from which she retired.
She was preceded in death by her husband, grandparents, parents, her sisters and brothers-in-law, Aileen & Charles Burton and M. Joan & Lawrence Douglass and a nephew Ronald Douglass.
She is survived by nieces Susie (Ron) Muth of Mansfield, OH, and Melinda (David) Foster of Crowley, CA, and nephews Don (Carol) Burton of Columbia, IL, and Jon (Christine) Burton of Mansfield, OH, as well as great-nephews and nieces, Tyler (Sally) Muth of Potomac, MD, Jenny (Scott) Rey of Millstadt, IL, Peggy (Scott) Becherer of Waterloo, IL, Andrew (Bethel) Burton of Mansfield, OH, Matthew (Stephanie) Burton of El Paso, TX, Elizabeth Burton of Bethesda, MD, and many great-great- as well as great-great-great- nephews and nieces. To them she was their Aunt Jeannie who was always generous, caring, and involved in their lives. She will be missed.
Jeannie was also a registered nurse, working at Mansfield General Hospital and Winchester Nursing Home and for Dr. Wiedemeyer, caring for her patients and then her family throughout her life. She also served as Ohio secretary for Congressman John Ashbrook and was on the board of directors at the Richland County Humane Society.
She had a beautiful voice and loved to sing, especially at church or breaking into song when greeting or saying farewell to family or friends or anytime in-between.
She was a member of Lexington Presbyterian Church.
The family will hold private services because of Covid concerns. Burial will be in Mansfield Cemetery.
Memorial gifts may be made to Lexington Presbyterian Church, 35 West Church St., Lexington, OH 44904, or the Richland County Humane Society, 3025 Park Avenue West, Mansfield, OH 44906. The Diamond Street Home of Wappner Funeral Directors is honored to serve the Auxter family.
The post E. Jeannie Auxter appeared first on Wappner Funeral Directors and Crematory.