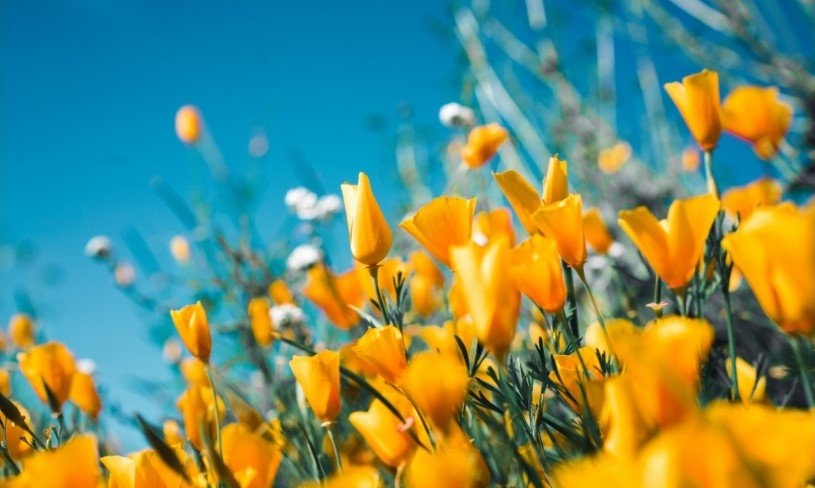 Elaine Goddard, 91, a resident of New Philadelphia, died September 30, 2022 at Park Village Southside following a period of declining health.
Elaine was born in Flushing, Belmont County, OH on November 19, 1930, a daughter of the late Floyd H. and Luella (Arn) Whiston.
Elaine was a graduate of Flushing High School Class of 1948, and attended Muskingum College in New Concord. She was a member of Broadway Global Methodist Church at New Philadelphia for more than 60 years.
Music was Elaine's passion and she served as organist and pianist for her church for many years, as well as being a member of the Wesleyan Choir. She was the pianist for the gospel trio Glorybound, who sang their praises all over NE Ohio for almost 30 years. Elaine was also a former member of the Fortnightly Music Club.
Elaine retired in 1998 from W. E. Quicksall and Associates in New Philadelphia after 19 years of service. She filled her retirement years with family activities, visiting friends in nursing homes as well as shut-ins and writing many notes of encouragement to those in need. Elaine was also an accomplished seamstress.
In addition to her parents and husband, Harry, she was preceded in death by two brothers, David Lee Whiston and Donald Floyd Whiston; her sisters, Doris Schlanz and June Casto; and her grandson Ryan Storrie.
She is survived by her children, Rod (Lynette) Beaber of North Canton, Rita (Mike) Storrie of Greer, SC, and Ben (Cathy) Beaber of Columbus; grandchildren, Kalina and Matthew Beaber, both of North Canton, Lauren (Jim) Story of Charleston, SC, Scott (Patricia) Beaber of Columbus and Erin (Matt) Sawka of Richfield, OH; step-children, Randy Goddard of New Philadelphia and Tracy Goddard of Midvale; step-granddaughters, Lori Laizure of New Philadelphia and Tracy (Bob) Russell of Dover; step-great-grandchildren, and several nieces and nephews.
Visitation will be held in the Linn-Hert-Geib Funeral Home & Crematory at New Philadelphia Thursday, October 6, 2022 from 4 to 6 p.m. A memorial service will be held in Broadway Global Methodist Church on Friday, October 7, 2022 beginning at 11 a.m. with Rev. Harley Wheeler officiating. Inurnment will follow in Evergreen Burial Park at New Philadelphia.
Memorial contributions in Elaine's memory may be directed to Broadway Global Methodist Church, 120 Church Ave SE, New Philadelphia, OH 44663.
The post E. Elaine Goddard appeared first on Geib Funeral Home & Crematory.