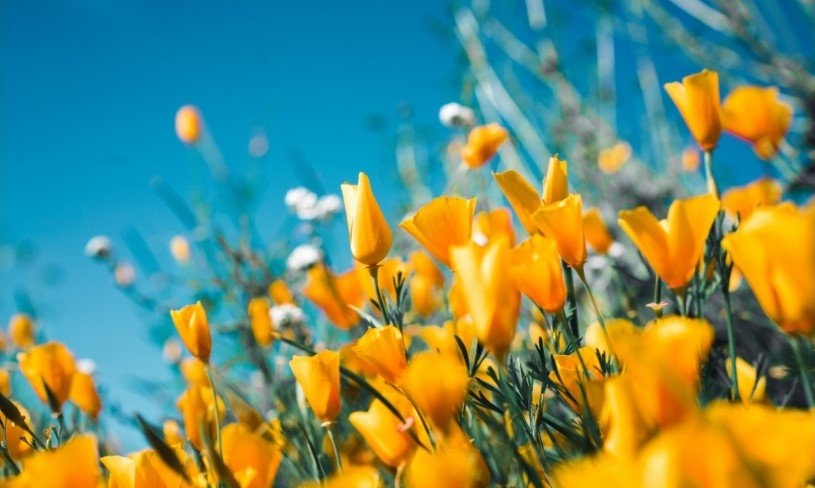 Dyrell F. Davis, Jr., 68, passed away July 8, 2021 in Fort Worth, Texas. He will lie in state on Saturday, July 10, 2021 from 10am to 4pm at Wiley Funeral Home in Glen Rose, Texas. A funeral service will be held on Monday, July 12, 2021 at 10am at the Munday Church of Christ in Munday, Texas. Interment will be at Johnson Memorial Cemetery.
Dyrell F. Davis, Jr. was born February 2, 1953 in Texas City, Texas to Dyrell Davis, Sr. and Peggy Louise Pogue.
Dyrell is survived by his wife: Brenda Davis; sister in laws: Belinda Stone and Angie Stone; brother in laws: Danny Stone and Kevin Stone.
Under the direction of Wiley Funeral Home in Glen Rose, Texas