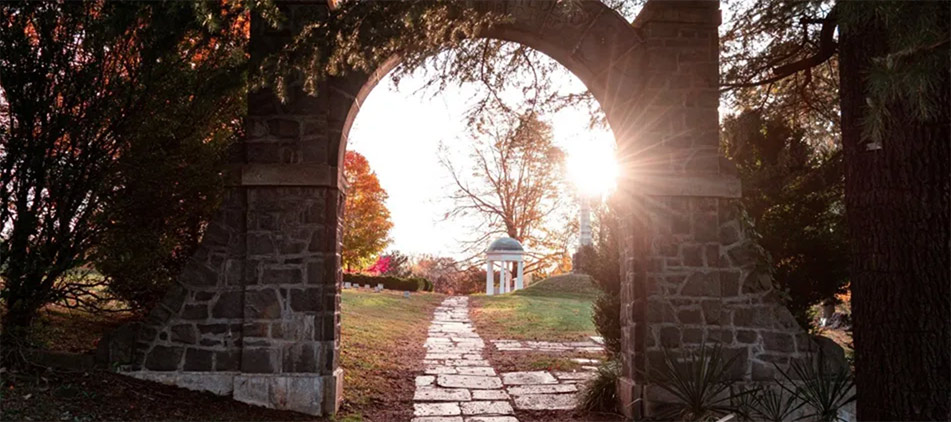 Bertha June (Binion) Conn passed away on July 8, 2021, after an extended illness.
Bertha was born in Lawton, Kentucky, on June 6, 1936.
She is survived by her husband, Roy P. Conn of Mansfield, OH; her daughters, Brenda (David) Smith of New Albany, OH and Connie (Terry) Saint of Houston, TX; her grandchildren, Katrina (Ken) Confer of Pickerington, OH, Shaun (Jenifer) Lutton of Spring, TX, Angela (Luke) Slater of Galena, OH and Jonathan Redfearn of Tulsa, OK; great-grandchildren, Jon, Chris, Nathan, Zakira, Kennedy, Aurora, Jacob, Jaxton, Nora and Isabelle; her brother, Corb (Louise) Binion of Olive Hill, KY; and multiple nieces, nephews, and cousins.
She was preceded in death by her parents, Herman and Hermie (Bellew) Binion; brothers and sisters, Edna, Robert, William, Betty, and Faye; and grandson, Jacob.
The family will receive friends from 4:00-6:00 p.m. Monday, July 12, 2021, at the Ontario Home of Wappner Funeral Directors, 100 S. Lexington-Springmill Road. The funeral service will be held in the funeral home on Tuesday at 11:00 a.m. with Rev. Dr. Jim Carder officiating. She will be laid to rest in Mansfield Memorial Park.
The post Bertha June Conn appeared first on Wappner Funeral Directors and Crematory.