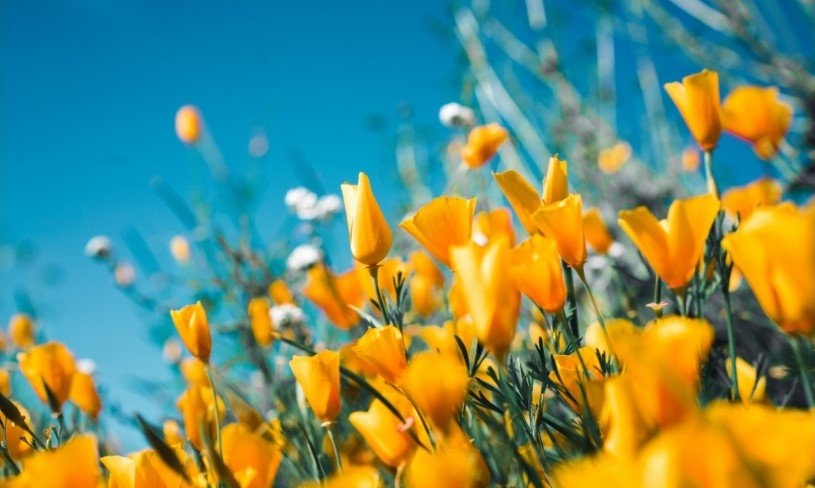 Dwayne J. Gembeck, age 59, of Utica, IL passed away at his home on Sunday, October 10, 2021. He was born on February 27, 1962 in Melrose Park, IL the son of James and Germaine (Jaroszewski) Gembeck.
Dwayne was a member of the Carpenters Union Local 174 in Joliet, IL. He enjoyed gardening and spending time riding his Harley with his friends. Dwayne was a loving son, father, grandfather, brother, uncle, nephew, and cousin who will be deeply missed by his family and friends.
He is survived by his children, Jennifer Gembeck of Plano, IL, Ashley (Charlie) Clementi of Tyler, TX, Allie (Brody) LaSavio of Iowa Park, TX, and Austin (Danika) Gembeck of South Carolina; his grandchildren, Chloe, Zoey, and Rowan; his parents, Jim and Joyce Gembeck of Leland, IL; his siblings, Kurt (Amy) Gembeck of DeKalb, IL, Allen (Denise) Gembeck of Lee, IL, Jay (Deanna) Gembeck of Aurora, IL, and Pam (Tom) Rogers of Leland, IL; as well as several nieces, nephews, aunts, uncles, and cousins.
Funeral Services will be held at 12:00 PM on Saturday, October 16, 2021 at the Nash-Nelson Funeral Home, 1001 E. Garfield St., Waterman, IL. Interment will follow in the West Big Rock Cemetery in Big Rock, IL.
Friends may visit from 9:00 AM until the Hour of Service on Saturday, October 16, 2021 at the Nash-Nelson Funeral Home in Waterman, IL.
A luncheon will be provided following the Interment at the Nash-Nelson Memorial Chapel, 141 North Maple Street, Hinckley, IL.
Arrangements by Nelson Funeral Homes & Crematory, www.NelsonFuneralHomes.com or 815-264-3362.
The post Dwayne J. Gembeck appeared first on Nelson Funeral Homes & Crematory.