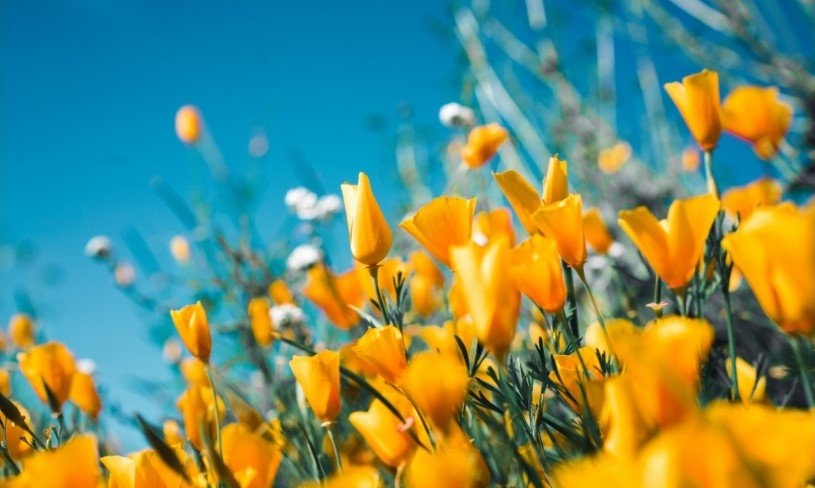 Douglas Howard Clayton, age 85 of Yorkville, IL passed away on Friday, August 27, 2021 at The Grove of Fox Valley, Aurora IL. He was born on June 9, 1936 in Aurora, IL the son of Howard Samuel and Phyliss (Jensen) Clayton.
Douglas was united in marriage on March 2, 1963 at the old Bristol Methodist Church in Bristol, IL to Shirley Louise Willett and they spent the next 58 years happily together. Mr. Clayton was a devoted member of the Trinity Church United Methodist in Yorkville, IL. He served his country proudly as a veteran of the United States Army. For several years Doug was the owner and operator of his own concrete business in Yorkville, IL. He then continued his career with Grainco FS also in Yorkville until his retirement in 2000. He was a loving husband, father, grandfather, brother and uncle who will be deeply missed by his family and friends.
He is survived by his wife, Shirley Clayton of Yorkville, IL; his daughter, Melody April (Robb) Lynch of Sherrills Ford, NC; his granddaughter, Berkeley Chayse Lynch of Sherrills Ford, NC; and his sister-in-law, Ruth Clayton of Aurora, IL; also several nieces and nephews.
He was preceded in death by his parents, Howard and Phyliss Clayton; and his brother, Roger Clayton.
A Funeral Service will be held at 10:00 AM on Tuesday, September 7, 2021 at the Nelson Funeral Home, 1617 N. Bridge Street, Yorkville, IL with Reverend Tedd Steele, officiating. Interment will follow in the Little Rock Township Cemetery, Plano, Illinois.
Friends may visit from 5:00 PM until 7:00 PM on Monday, September 6, 2021 at the Nelson Funeral Home in Yorkville, IL.
Arrangements by Nelson Funeral Homes & Crematory, www.NelsonFuneralHomes.com or (630) 553-7611.
The post Douglas Howard Clayton appeared first on Nelson Funeral Homes & Crematory.