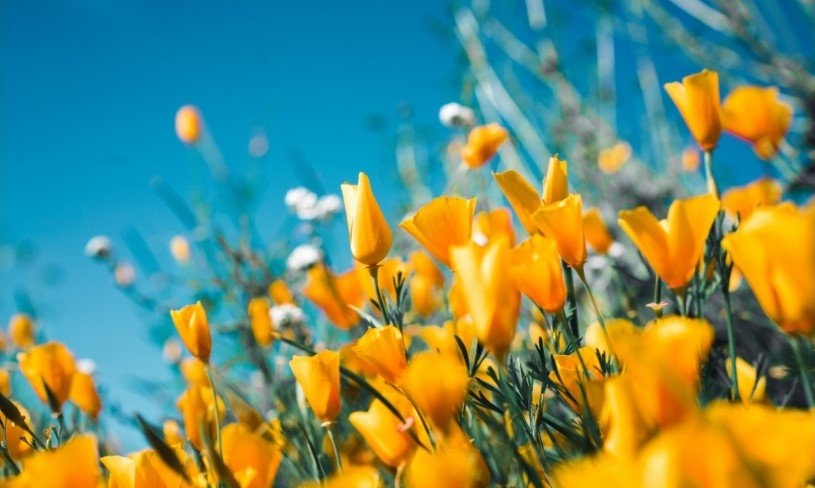 Dorothy Ann Lee, 89, passed away on Wednesday, July 28, 2021.   Service: 2:00 PM, Monday, August 2, 2021, First Baptist Church, Benbrook, Interment: Acton Cemetery, Visitation: 11:00 AM – 12:00 Noon, Monday, August 2, 2021, First Baptist Church, Benbrook.
Dorothy was born on October 7, 1931, in Bearden, Arkansas to A.P. "Arch" and Rosa Dedman.  She accepted Christ as her Savior when she was 17, when she heard the good news at a tent revival.  Her faith was strong, and she loved to share Jesus with other people.
Dorothy married Raleigh Chester Lee in 1950 in Malvern, Arkansas.   She loved her family dearly and she enjoyed gardening and cooking.  Her family and friends' favorite dish was her chocolate pie.
Dorothy's passion was loving on children.  She enjoyed staying home raising her children and she watched other children when her children were young.  She returned to childcare parttime after retiring from Houston General Insurance, where she was an insurance clerk.  Her work in childcare kept her busy until well into her early 80's.
She was preceded in death by her parents, her husband and her eight siblings.
Dorothy is survived by her children: Brenda Parker and her husband David, Gary Lee and his wife Becky, Donald Lee, and Barbara Patterson and her husband David, grandchildren: Anastasia, Alex, Jason, Jennifer, Jacob, David Jr., and Matthew, and nine great-grandchildren.