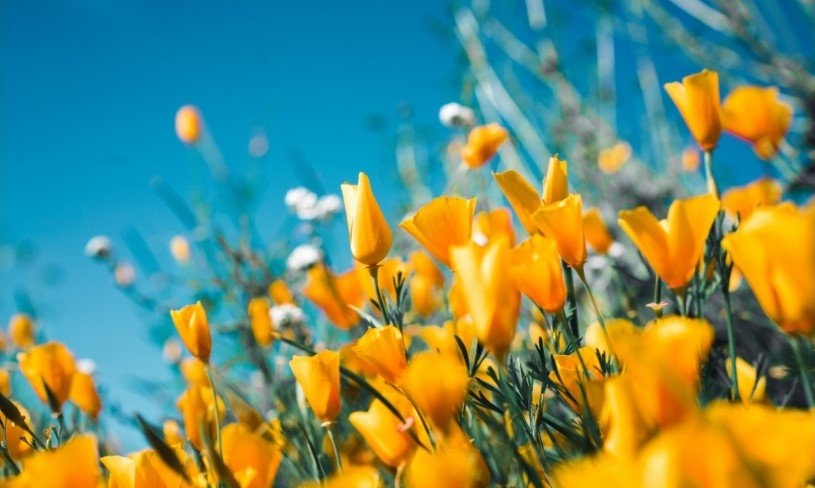 Dorothy Jo (Dot) Behr, 62, passed away on Sunday; June 13, 2021 at her home in Granbury.
Dot, as she was affectionately known was born October 25, 1958 in Wichita Falls, Texas to Melvin and Sally Williams Bledsaw, Sr. She attended the Warriors of Christ Church in Granbury. Her life was her kids and grandkids and she was a wonderful mother and grandmother. Dot loved her music and the rumble of a Harley.
A Celebration of Life will be held at a later date for her family.
Dot was preceded in death by her parents, three siblings, her husband, Paul Joseph Behr and by a granddaughter, Margarita Ochoa.
She is survived by her daughter, Keva Berry (Shane); son, Fidencio Hernandez (Amanda); daughter, Stephanie Behr; daughter, Lindsey Behr (Daniel); son, Paul Behr (Megan); and her dog who was like a son to her, Grizzly Behr; eleven grandchildren and three great-grandchildren.