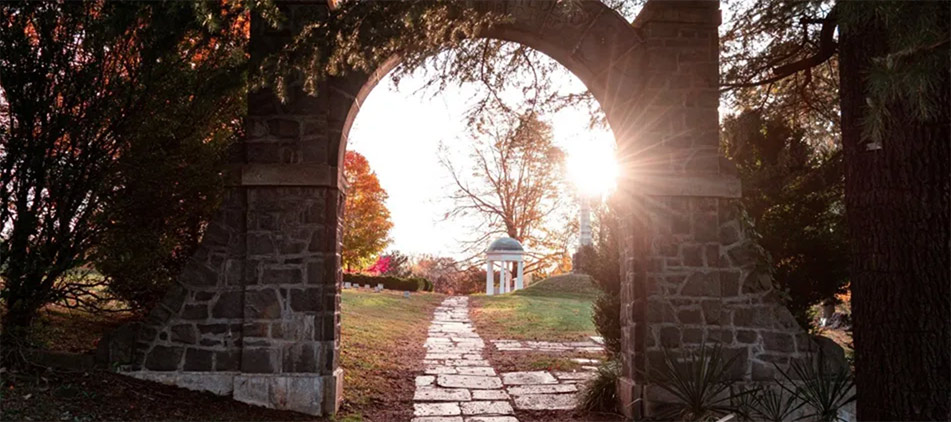 Evelyn Musille, 105, of Mansfield, Ohio passed away on Monday, June 14, 2021 after a short stay at Liberty Nursing Center of Mansfield. She was born in Upper Sandusky on April 8, 1916 to the late Phillip and Emma (Bessinger) Schmidt.
Evelyn was a member of Holy Trinity Lutheran Church and taught Sunday school and Bible school. She loved to sew, garden and play cards. Evelyn enjoyed traveling and for over 20 years, spent her winters in Florida.
Evelyn is survived by her daughter, Linda (Rex) Litteral; two grandchildren, Dana Beal and Doug Scott; one step-grandchild, Rex J. Litteral; four great-grandchildren; two great-great-grandchildren; and one sister, Phyllis Smollen.
In addition to her parents, she was preceded in death by her beloved husband, Anthony; six sisters and one brother.
The family will receive friends from 4:00-6:00 p.m. on Thursday June 17, 2021 at the Diamond Street Home of Wappner Funeral Directors, 98 S. Diamond St., Mansfield. A funeral service will be held at Holy Trinity Lutheran Church, 525 W. Cook Rd., Mansfield on Friday, June 18, 2021 beginning at 11:00 a.m. with Pastor Richard Beal officiating. She will be laid to rest in Mansfield Cemetery. Memorial contributions may be made to Holy Trinity Lutheran Church. The family would like to express a heartfelt thank you to OhioHealth and Liberty Nursing Center for their wonderful care.
The post Evelyn Musille appeared first on Wappner Funeral Directors and Crematory.