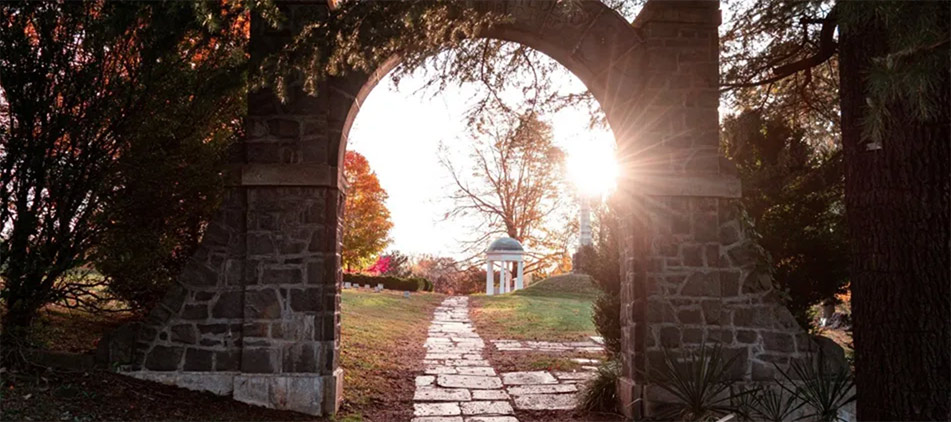 Donna J. Sheaffer, 75, of Mansfield, passed away at her home on Friday, January 14, 2022.
Donna was born and raised in Mt. Washington, Pennsylvania on October 31, 1946. She was the daughter of Michael and Marie (Verno) Fayfich. Donna was a graduate of South Hills High School in 1964. She moved to Ohio in the late 1960's, spending four years in Cleveland before moving to Mansfield. Donna was the local Mary Kay lady for many years. She worked for Midland Hatch Insurance Agency for over 15 years as the office manager. Donna loved her family, and cherished time she spent with them. She was very sweet, gentle, generous, and knew no stranger. She had a green thumb, loving her house plants and flower gardens. She received a prestigious garden award in 2003 from the Men's Garden Club. A lover of cats, Donna could be found rescuing any stray. Donna will be missed so much by her family.
She is survived by her husband of 54 years, Don Sheaffer; her sons, Mark (Hallie) Sheaffer and Matthew Sheaffer; her brother, Ronald (Kathy) Fayfich; and her good neighborhood friend, Danica. She was preceded in death by her parents.
There will be no services observed. The Ontario Home of Wappner Funeral Directors is honored to serve the Sheaffer family.
The post Donna J. Sheaffer appeared first on Wappner Funeral Directors and Crematory.