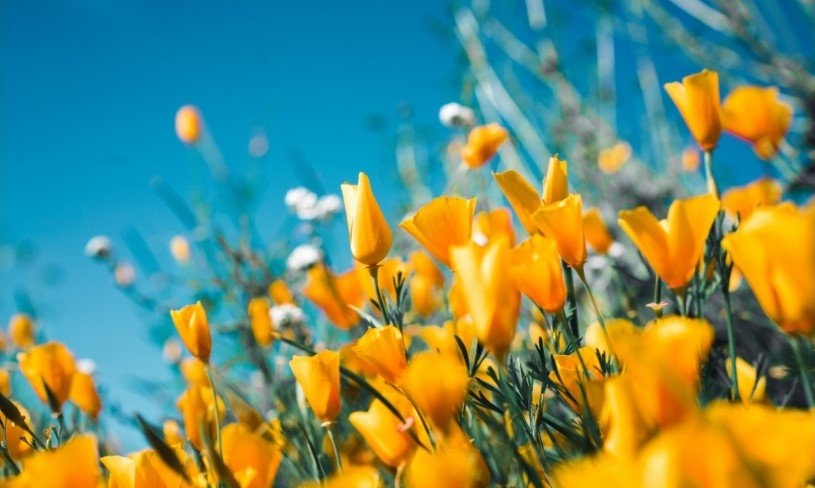 Donald Merle Stephens, 82, passed away Saturday, April 29, 2023.
Born in Cleburne, he was the first of six children to Merle Morton and Geraldine Stephens. Don graduated from L.D. Bell High School in Hurst, TX and then served three years in the U.S. Army, 101st Airborne, from 1960 to 1963. He retired from Ogden Allied Aviation Services where he refueled airplanes at Love Field and, later, DFW Airport.
Don was a loving husband and father. He is survived by his wife of 60 years, Joan; son and daughter-in-law, Robert and Veronica Stephens; granddaughter Fiona Stephens; sisters, Jean Baker and Martha Phillips; and brother, Mike Stephens. He was preceded in death by his parents, brother Danny Stephens, and sister Donna Owens.
He was much loved and will be greatly missed.
The post Donald Merle Stephens first appeared on Silver Oaks Funeral & Cremations.