Donald Joseph Liedtke, II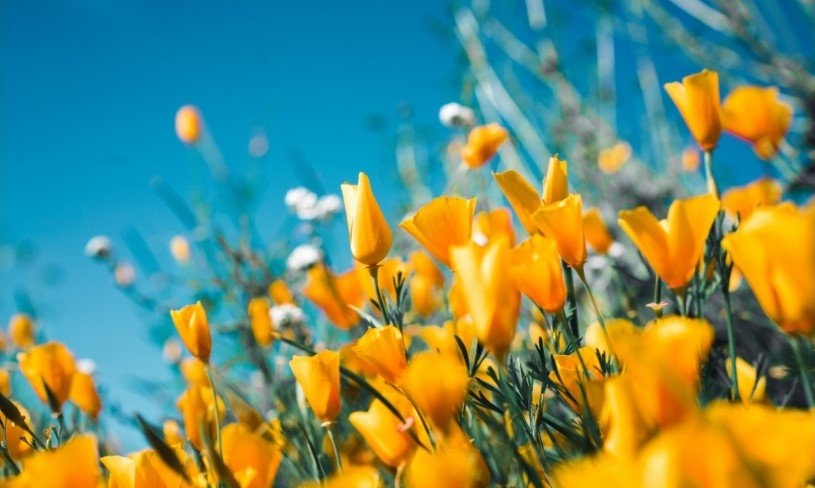 Donald Joseph Liedtke, II, age 66, of New Philadelphia died Wednesday, October 20, 2021, in his residence following a brief illness.
Born in Dover, Ohio on May 17, 1955, Don was a son of Donald Liedtke, Sr. of New Philadelphia and the late Norma Howes Liedtke.
After graduating from New Philadelphia High School in 1973, Don entered into the United States Airforce where he was stationed in Charleston, South Carolina. Upon his honorable discharge, Don furthered his education at the Electronic Technology Institute in Canton. For 40 years he was employed by Lauren Manufacturing in New Philadelphia. In 2004, Don founded Buckeye Equipment and Supply Company in Uhrichsville and to date had remained the owner and operator of the firm.
Don enjoyed spending time camping and boating at Piedmont Lake with his wife and family and attending Fort Frye High School basketball games with his father. Don was a loving and devoted husband and father who not only loved spending time with his family but would do anything for any of them.
In addition to his father, Don is survived by his wife the former, Tina Marie Robinson whom he married on November 17, 1979; their children, Jessica (Joshua) Warrene and Donald (companion, Trishia Day) Liedtke, III; his siblings, Dan (Loretta) Liedtke, Charles (Sherry) Liedtke; a sister-in-law, Margaret (Chris) Ruegsegger; his nieces and nephews, Morgan (Dustin) Baker, Megan and Makayla, Liedtke, Chuck Liedtke, II, Tonya (Ida) Liedtke, Christopher and Natasha Ruegsegger, Bobbie (Brian) Trolio, Casey (companion, Russell Landis) Robinson, and David (Tasha) Robinson as well as numerous great-nieces and nephews, and cousins.
In addition to his mother, Don was preceded in death by his father -in-law and mother-in-law, Charles and Marie Robinson, and a brother-in-law, Dave Robinson.
The family will greet guests on Sunday, October 24, 2021, from 2:00 – 4:00 PM in the Linn-Hert-Geib Funeral Home & Crematory at New Philadelphia. Pastor Jimmy Stull will lead a service celebrating Don's life in the funeral home's chapel on Monday, October 25, 2021, at 10:30 AM. A mask rule and social distancing will be observed during the visitation and service.
The post Donald Joseph Liedtke, II appeared first on Geib Funeral Home & Crematory.