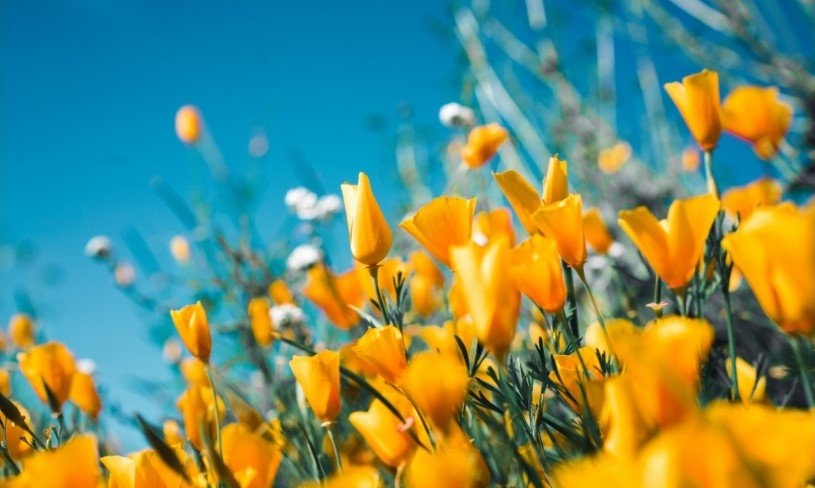 Donald Heston Alana was born in Philadelphia, PA on September 17, 1933, and passed away on September 5, 2022, in Granbury, TX.  Services will be held at Acton Baptist Church on Saturday, September 17, 2022, at 2:00 with family visitation beginning at 1:00 at the church.
Don spent most of his early life in and around Detroit, MI. As an early teen, he came to Texas with his family and changed schools frequently as his father moved the family from various towns including Lockhart and Bastrop. At the age of sixteen, he and his younger brother remained in Bastrop to attend high school while the remainder of his family moved to another town. It was during his high school years that Don distinguished himself as a notable athlete. He was the only athlete in 1953 from a Class B school to play in the Texas High School Coaches Association North/South football game in Houston.
Don began his college career at Blinn Junior College in Brenham on an athletic scholarship. In 1955, he enlisted in the U. S. Air Force where he was trained as a cryptologist. He served in various locations in the US, Germany, and Greenland for the next ten years where he coded and decoded top-secret messages.
In 1971, Don graduated from Texas Tech University and began a remarkable career as a teacher and coach. He taught and coached at Lubbock High School, Farwell High School, and Granbury High School. Although football was his love, his Farwell High School girls golf team won the State Championship three years under his leadership. He retired in 1999 from Granbury High School after twenty years where he taught U. S. History and was the Chairman of the Social Studies Department. Don was inducted into the Panhandle Sports Hall of Fame and the Bastrop High School Sports Hall of Fame.
Don was quite proud of his military service, but his heart was in teaching students in the classroom. Since his own childhood presented many challenges, he was sensitive to students who through no fault of their own, struggled to simply get to school with the necessities. He remembered the kindnesses afforded him and his brother from the people of Bastrop. As a teacher, Don was known to give his coat to a student who didn't have one or to pay for a lunch for a student who didn't have money, small acts of kindness that went unnoticed except to the recipient.
Don was a member of Acton Baptist Church since 1979. He traveled to many churches over the years to help the Texas Baptist Men with Lay Renewals including two in Hawaii. He also served on mission trips in Texas, New Mexico, and Minnesota.
Don was the son of Morris and Emma Page Alana. His father, Morris Alana, of Hawaiian and Chinese heritage, was born and raised in Makawao, Maui. Don was preceded in death by his parents; sister, Vivienne; brothers, Norman, Alfred, and Joseph, as well as his half-sisters, Edna and Dorothy and half-brothers, Morris, Jr. and Glenn Alana, and Harry and William Southard.
Don is survived by his wife of fifty years, Nancy; two sons and their families, Kelly and Mary Alana, and their children of Dallas, TX, and John and Jacqueline Alana, of Cedar Hill, TX; three grandsons, Jacob, Dylan, and Heston Alana; two brothers, Allan (Jim) and Barbara Alana of Sequim, WA and Earl Alana of Michigan; sister-in-law, Connie Sharp Alana, of MI; brother-in-law, David Sifford, of Lubbock; numerous nieces and nephews, and countless friends and students whom he loved as family.