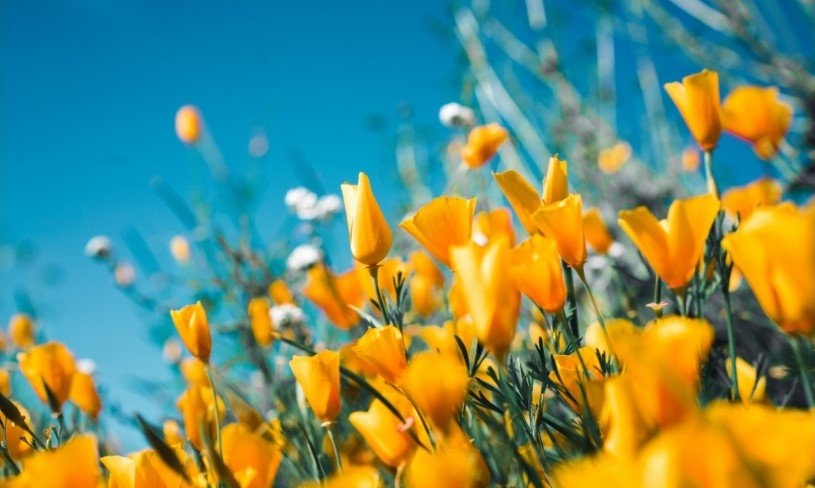 Donald George Dillon, 67, beloved husband, father and brother of Granbury, Texas, passed away on Wednesday evening, November 15, 2022, in Dallas, Texas.
A memorial service celebrating his life will be held at 2 P.M. on Sunday, November 20, 2022 at the Wiley Funeral Home, 400 Highway East 377, in Granbury.  
Donald was born on November 1, 1955 in Dallas to George and Geraldine Dillon.  He married Karen Exner on November 16, 2003.   An avid motoring enthusiast, he enjoyed cars, motorcycles, and very spirited driving. Donald will be remembered for his steadfast determination in overcoming many obstacles in his life.  Most of all, Donald will be remembered for his devotion to his family.
Donald leaves behind his wife, Karen; his children, Angela Grace Dillon, Stephanie Brooker and husband Dwight, Nicki Bonds and husband Lee, T.J. Bonds and wife Aspen, and Hannah Bonds and husband Robert; his grandchildren, Vincent Ray Martinez, Jessica Martinez, Sarah Kiser, Dillon Martinez, Sterling Brooker, and Coraline Brooker; his great-grandchildren, Keland, Zaiden, Eli, and Adrian; his sisters, Carla Jean Jones, and Diane Reed and husband Larry; his brother, Billy Dillon; and by numerous nieces and nephews.
In addition to his parents, Donald was preceded in death by his brother-in-law, Larry Jones.
The post Donald George Dillon first appeared on Silver Oaks Funeral & Cremations.