Diane Elizabeth Matlock Plunk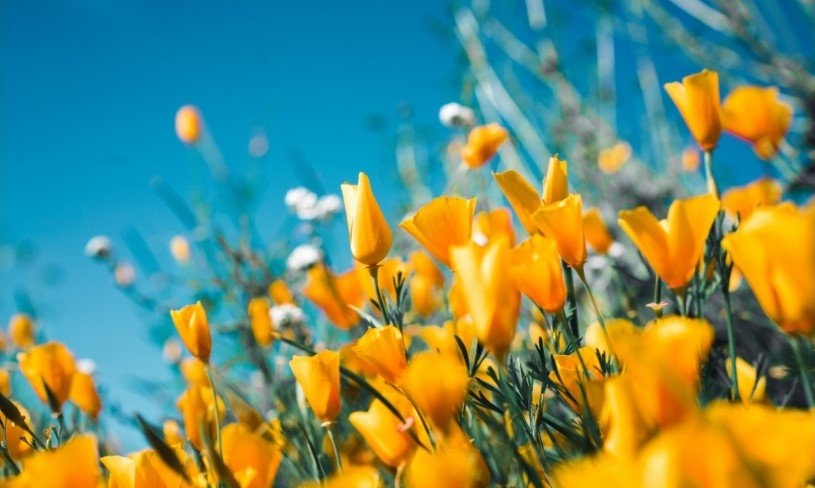 Diane Elizabeth Matlock Plunk was born to Roshell Sydney Matlock and Mary Elizabeth Anthony Matlock on October 9, 1952. She met the man of her dreams, Murry Plunk at the age of 14 and married him at the age of 17. This past August they celebrated 51 years of marriage together. Diane was a beloved mother of three and nana of five. She loved to go camping and boating and just loved spending time with family and her two best friends.
Diane will be truly missed by all who loved her. She was preceded in death by her father and mother, and her niece Amanda Plunk. She is survived by her husband Murry Plunk and her children Keith Plunk and his wife Angie, Sandi Plunk, and Staci Yarbrough and her husband Robert along with her grandchildren Ashley Plunk, Ally Plunk, Keirstyn Yarbrough, Cole Yarbrough and Collin Yarbrough and her soon to be great-grandson Azriel Yarbrough and also her brothers Jimmy and his wife Pam Matlock and Gary and his wife Judy Matlock and several nephews and one niece.
There will be a celebration of life held at Godley United Methodist Church on January 22, 2022, at 2pm.