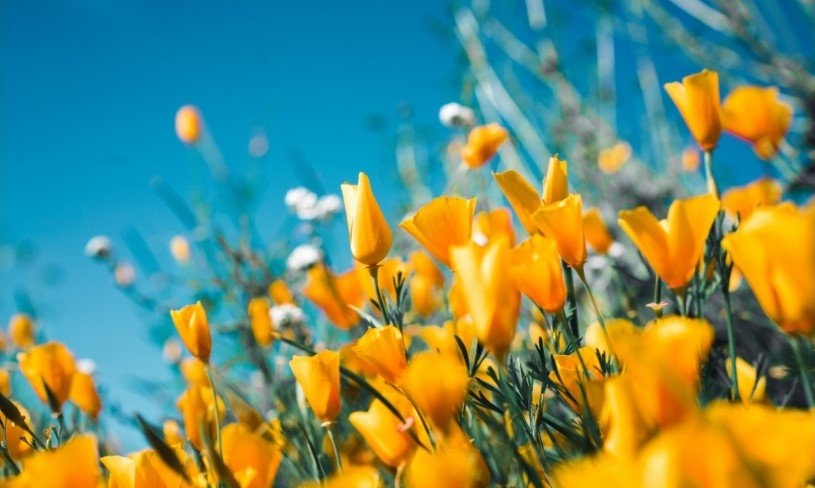 Diane Springer Holt, 90, beloved mother, grandmother, and great-grandmother, passed away in Weatherford early on Wednesday, May 3, 2023.
A memorial service celebrating her life will be held at a later date.
Diane was born in Dallas, Texas, on June 17, 1932 to Rudolph and Margaret Springer.   She was married to Billy Wells Holt for 52 years.   After retiring, she and Bill enjoyed traveling across America in their RV and with the Escapees RV Club, often involved in organizing the many "Escapades", caravans and jamborees.  Dee was a member of the First Presbyterian Church in Granbury where she helped start and sang in the choir.  They then began their RV journeys, returning to Granbury in 2012 and rejoined FPC.
Dee learned to play the piano early and began playing for Sunday School beginning at age 12, then played at church services, even at services and activities in their RV community.  She was also an accomplished seamstress and enjoyed handwork such as needlepoint and cross-stitch.
Diane is survived by her daughters, Jan and husband Marlin Massengale and Becca and husband Tom Kelly; her step-daughters, Jimmie and husband Mansel Young, Rebecca Hertz, and Tami and husband James Mc Connell; and by 11 grandchildren and 10 great-grandchildren.
In addition to her parents, Diane was preceded in death by her husband, Billy Wells Holt; her granddaughter, Christi Norton; her sister Jeanine Coleman, and her son-in-law, Danny Burgin.
The family would like to thank the staff at Autumn Hill Manor in Weatherford and the staff at Martin Crest Memory Care Unit in Weatherford.  We so appreciate and are sincerely grateful for their loving and gentle care of our mother in her last years.
The post Diana Holt first appeared on Silver Oaks Funeral & Cremations.