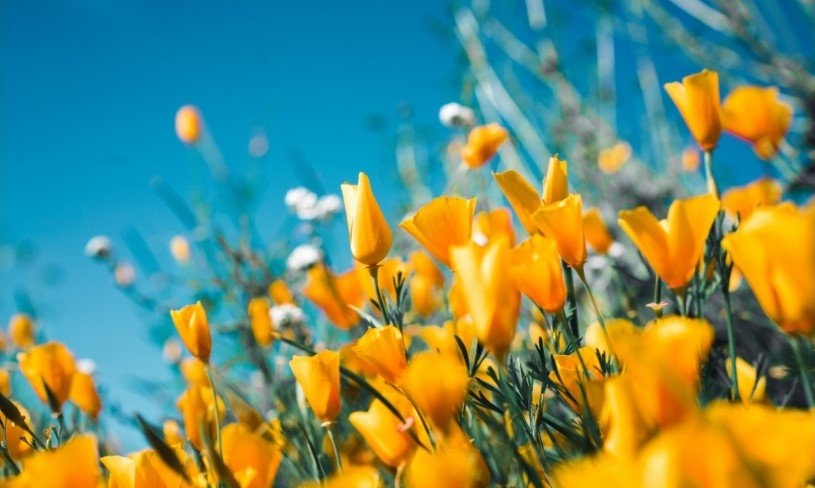 Dewey David "Dave" Masner, age 88, of Cisco, Texas was called home on Thursday, March 16, 2023.  Dave was born February 2, 1935 in Breckenridge, Texas to the late Dewey A. and Tabitha A. Masner.
Dave met the love of his life, Theresa F. Stewart, while in high school.  They married on April 20, 1956 and remained married for over 66 years. Dave had a very strong work ethic and a never-quit attitude.  He was the owner of Dave Masner Insurance and Masner Real Estate.  Later in life, he worked with his family in the monument business.
Dave always found good in everyone.  He was a true friend to anyone he met.  He never put himself in the "I need this" category and always wanted to know what he could do to help you.  He was extremely kind-hearted and loved his family beyond measure.
Dave was preceded in death by his parents and his son, Scotty J. Masner and wife, Pam.
He is survived by his loving wife, Theresa; son, Sammy D. Masner and wife, Sandra; and grandson, Dustin A. Masner
The post Dewey David Masner first appeared on Silver Oaks Funeral & Cremations.