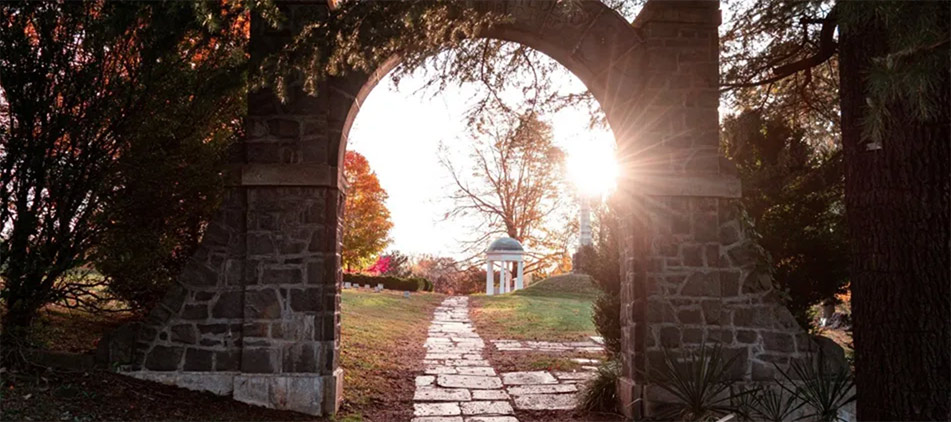 Denise D. Schuh, 55, of Cantrall, IL, passed away on Saturday, November 12, 2022 at her home.
She was born November 20, 1966, in Springfield, IL to Harold and Mary Louise Barrow.
Denise worked for Teachers' Retirement System for many years. She currently worked for the Village of Jerome.
She was a dog lover.
She married Donald P. Schuh in 1985 and he preceded her in death in 2019.
She was also preceded in death by her parents.
Survivors include three brothers, Gary (Judy) Barrow, Terry (Mary) Barrow and Douglas, (Tammy) Barrow; one sister, Debra (Gene) Acree and numerous nieces and nephews.
No services will be held.
Memorial contributions may be made to WILD.
Share stories & photos at StaabObituary.com
©2022 All Content Obituary Systems