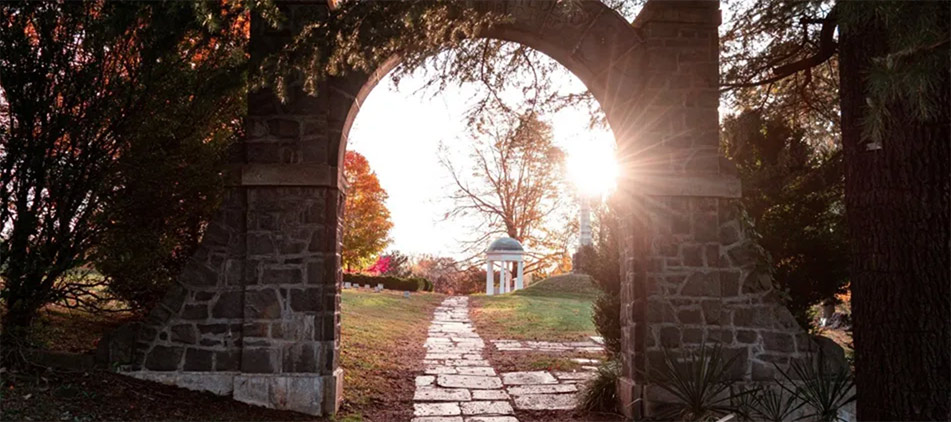 Delphia Eulane Stacy, 89, of Mansfield, walked into the loving arms of her Savior on Friday, September 3, 2021. Born September 2, 1932 in Morehead, Kentucky, she was the daughter of James and Goldie Bea (Glover) Barker.
Eulane worked for many places over the years and retired from Quality Farm and Fleet. She attended Taylortown Community Church and enjoyed working crossword puzzles, cooking, and eating cookies, especially Oreo cookies and was an avid Cleveland Indians fan. Family was most important to Eulane and she was always looking after them and taking care of them. She adored her grandchildren and will be deeply missed by her family.
She is survived by her six children, Allen (Nancy) Stacy of Wooster, Phil (Evelyn) Stacy of Mansfield, Debbie (Junior) Evans of Shelby, Jeff (Debbie) Stacy of Lima, Kevin (Melissa) Stacy of Mansfield and Scott (Jessica) Stacy of Mansfield; 23 grandchildren; numerous great and great great grandchildren; her sister-in-law, Libby Barker of Morehead, Kentucky; and numerous nieces and nephews.
In addition to her parents, she was preceded in death by her husband, Chester A. Stacy; infant twin sons, Ronald and Donald Stacy; four brothers, Delbert Barker, Ralph Barker, Jack Barker and Bill Barker; and a sister, Ernestine Tackett.
The family would like to send a special thank you to Southern Care Hospice and nurse Kim Crisp and a special thank you to the Wappner staff for their care given to Eulane.
Funeral services will be held at 1:00 p.m. Tuesday, September 7, 2021 at the Ontario Home of Wappner Funeral Directors, 100 South Lexington-Springmill Road, Ontario conducted by her grandson, Lt. Matthew Stacy. Burial will follow in Mansfield Memorial Park. Friends may call from 11:00 a.m. to 1:00 p.m. at the funeral home on Tuesday.
The post Delphia Eulane Stacy appeared first on Wappner Funeral Directors and Crematory.