Debroh "Debbie" Elizabeth Roach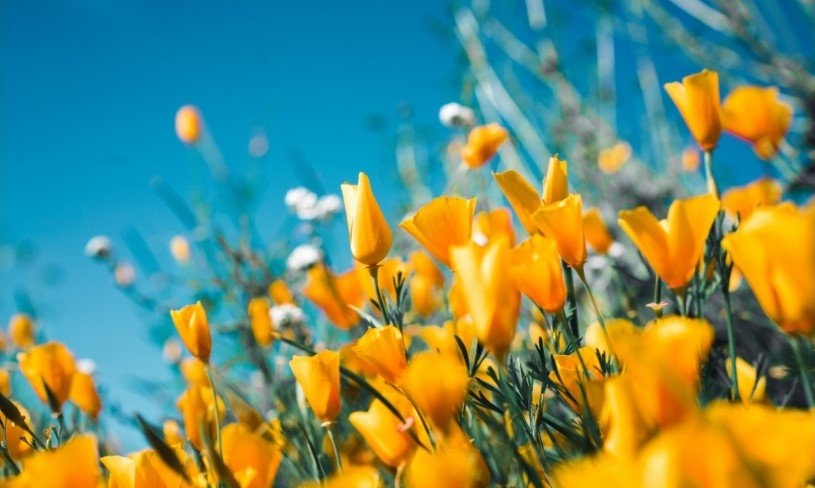 Debroh "Debbie" Elizabeth Roach
Debbie Roach, 63, loving mother, Mimi, sister, and friend passed away after a short battle with cancer on March 2, 2023. She was born April 12, 1959 in Conroe, Texas.
Debbie moved to Fort Worth, Texas in 1978 and raised her three children there. Debbie was well-known in the community for being "The Drill Sergeant School Bus Driver" for Lake Worth ISD for many years or being "Rehab 25" for the Samson Park Volunteer Fire Department back in the day. She was always ready to lend an ear, lend a hand, or be a friend to anyone young or old – with many becoming lifelong family friends. All through Debbie's life, she made friends wherever she went and you always knew by "that laugh" she was in the room.
She is preceded in death by her mother, Mary Hartzler and brother, Clint Hartzler.
She is survived by her children; Michael Roach of Joshua, Texas; Taci & Husband, Devin Martin of Godley, Texas; Marty Roach of Ranger, Texas; grandchildren, Katy Wrisley, Grayson Roach, and Devin Martin Jr.; Father & Stepmother; three sisters and two stepbrothers.
The post Debroh "Debbie" Elizabeth Roach first appeared on Silver Oaks Funeral & Cremations.