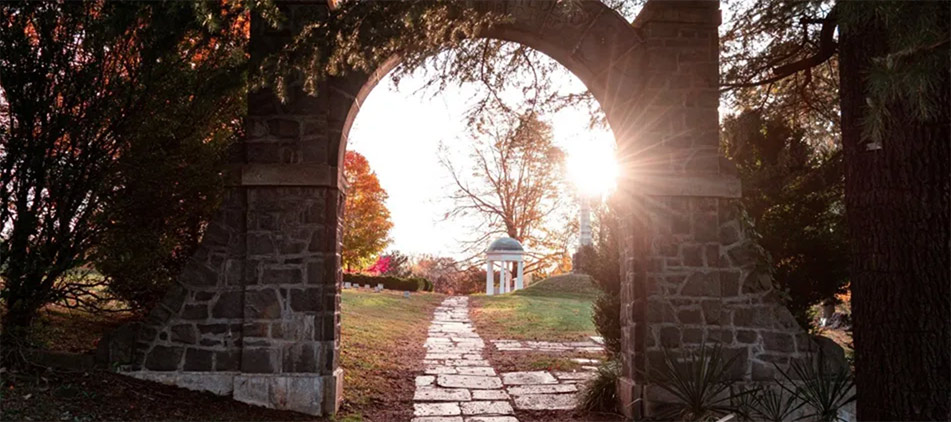 Deborah "Debbie" Prusiecki nee McNally, 72, of Chicago, passed away after a long and courageous battle with a rare lung disease on July 5, 2022. Beloved wife of John F. Prusiecki; loving mother of Nicole (Sam) Rivers nee Huaman; adored grandmother ("Gigi") of Britton Rivers.
Debbie was a clinical psychologist practicing under the name Deborah J. McNally, Psy. D. She had a long and rewarding career and helped many people.
Visitation Monday, July 11, 2022 from 8:00 am to 9:45 am at Smith-Corcoran Funeral Home, 6150 N. Cicero Ave., Chicago.
Funeral Mass to follow at 10:00 am at Queen of All Saints Basilica, 6280 N. Sauganash Ave., Chicago. Casual attire is encouraged.
Info: (773) 736-3833
The post Deborah Prusiecki appeared first on Smith-Corcoran.