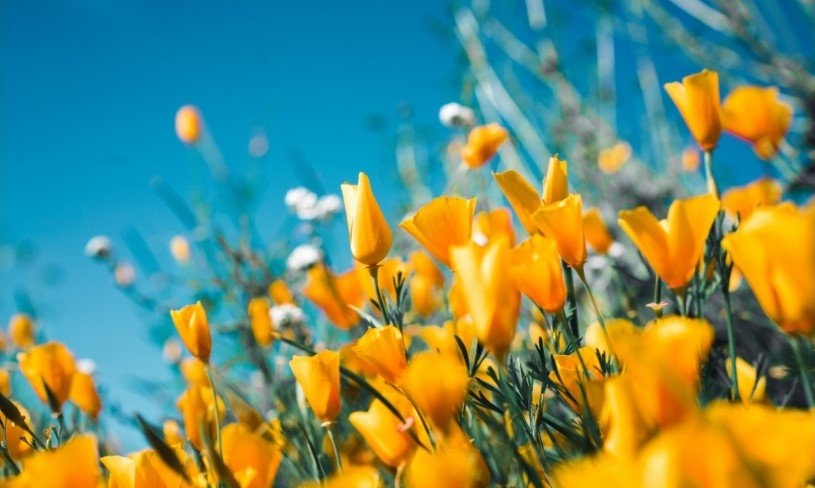 Deborah Kay (Debbie) Payne Gibbs daughter, sister, wife, amazing dog lover and dear friend to many. She passed away unexpectedly on October 23, 2022, at the age of 65. She was born March 8, 1957, in El Paso, Texas. She grew up in seven different states because her father was employed with Shell Oil Company and her family moved wherever his career led them. Debbie started high school in Glendive, Montana and graduated from high school in Vernal, Utah. Her family moved to Golden, Colorado and she attended community college. Debbie transferred to Oklahoma Baptist University in Shawnee, Oklahoma.
In 1978, her family moved to Pecan Plantation in Granbury, Texas. She transferred to Baylor University in Waco, Texas where she earned a degree in Business Administration. After graduation she went to work for Texas Farm Bureau in Waco. She met Coke Gibbs in Pecan Plantation near Granbury and they were married on June 18, 1983, in Waco. They made their home in Clifton, Texas.
In 2016, Debbie retired after 36 years with Texas Farm Bureau and came to care for her parents at their home in Pecan Plantation. In the summer of 2016, her mother passed away after battling cancer. Debbie cared for her father as his health declined until he passed away in March 2020 just as the covid lockdowns were beginning.
Debbie had amazing love, respect, and passion for Pecan Plantation especially the volunteer fire department and EMS. She was a very faithful, God loving and caring person and was active in the 50-50 Sunday School class at Acton United Methodist Church. She loved all her classmates.
Debbie is preceded in death by her younger brother, Kenneth Bradley (Brad) Payne, and mother, Betty Jo Cheek Payne, and father, Kenneth L. Payne. She is survived by her beloved husband GC (Coke) Gibbs III of 39 years, several cousins, and many friends.
A memorial service will be held in the historic Acton United Methodist Church White Chapel at a later date. Memorials may be given to Pecan Plantation VFD and EMS 9518 Monticello Drive Granbury, Texas 76049, or a charity of your choice.
The post Deborah Kay Payne Gibbs first appeared on Silver Oaks Funeral & Cremations.