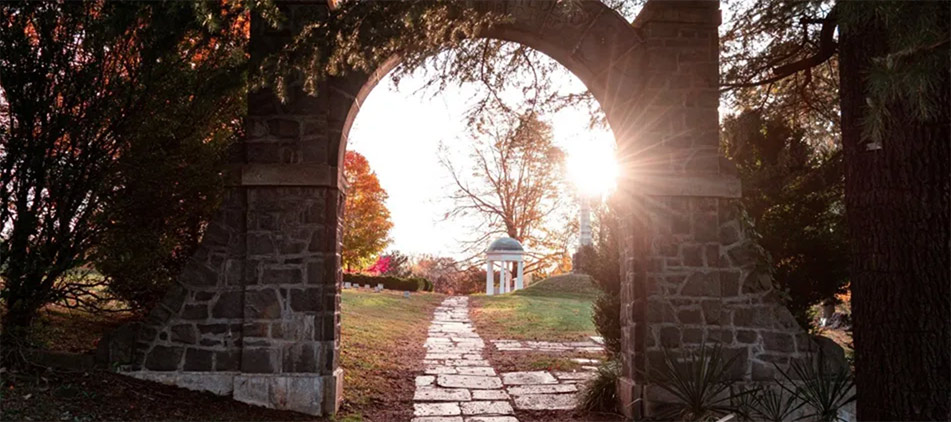 Deborah Lynn Mason, 70, of Mansfield, Ohio went to be with her Lord and Savior on January 16, 2022 after a brief illness. She was born in Galion, Ohio on May 17, 1951 to Jesse and Pat Mason. She graduated from Lexington High School in 1969 and shares four kids with Edward P. Kinkel Jr., Joshua (Holly) Kinkel of Gahanna, Ohio, Bethany Kinkel of Mansfield, Ohio, Abigail (Steve) Cueva of Sunbury, Ohio and Caleb (Mandy) Kinkel of Oberlin, Ohio.
Deb Mason started her career with CenturyLink (formerly United Telephone and Sprint) in 1980 and retired from CenturyLink in 2012. Deb graduated with her Bachelor's Degree from Avila University, Kansas Missouri in 2002 at the age of 50! Her children were always her top priority early in her career and this achievement made her grown children so proud. Not one to sit idle, Deb continued working part-time after her retirement for Freedom Ridge Church (2012-2016), Staker Dental (2016-2018) and Beyond Esthetics.
She loved deeply, and enjoyed spending time with her children, grandchildren, and many dear friends, – often times calling it "going on an adventure". Deb had a beautiful gift of connecting so uniquely with everyone she knew. Her children will always cherish how she had a special connection with all of her grandchildren that made each of them feel like they were her very favorite! Her favorite reply when she heard I love you from family and friends was, I love you MORE. That was a saying she always heard her beloved Aunt Ruth say to her and she passed this along to ones that she loved beyond measure…I love you MORE!
She is survived by her children and grandchildren, Porter and Lyla Kinkel, Jake and Magey Shambre, Keaton and Kohen Lyles, Esteban Cueva, Kayla Kinkel and Devin Mason.
She is preceded in death by her father, Jesse E. Mason; her mother, Pat E. Lewis; her step-mother, Betty Mason; and brother, Jimmy Mason.
A gathering of family and friends will be held from 4:00-7:00 p.m. on Friday, January 21, 2022 at the Diamond Street Home of Wappner Funeral Directors, 98 S. Diamond St., Mansfield, Ohio 44902. A memorial service will be held at the funeral home beginning at 10:30 a.m. on Saturday, January 22, 2022. In lieu of flowers, memorial contributions may be made online to Care's Bears, http://www2.jdrf.org/goto/Caresbears
The post Deborah "Deb" Lynn Mason appeared first on Wappner Funeral Directors and Crematory.