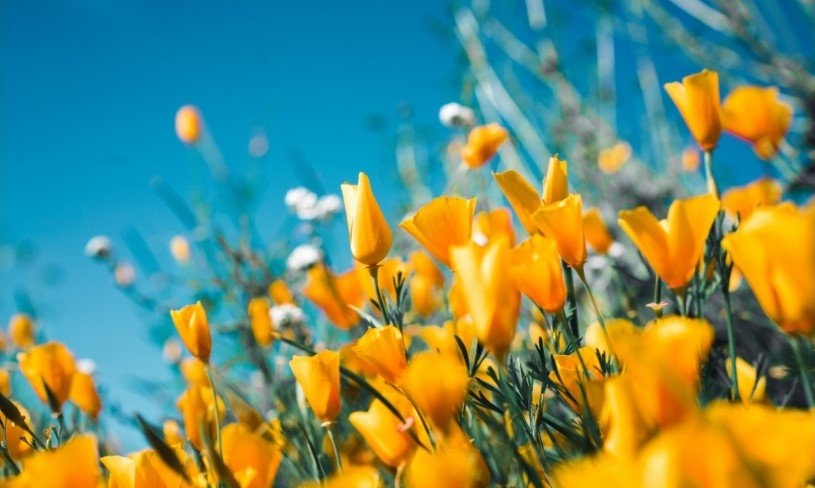 David Lester Ferrill
Dave Ferrill passed away at the age of 81 on Monday, March 1, 2021. Dave was born in Enid, Oklahoma, on February 15, 1940, to Lester and Pauline Ferrill. He spent half of his childhood in Enid before moving to Wichita, Kansas. He graduated from Wichita High School Southeast and served in the U.S. Army before attending Phillips University in Enid, Oklahoma. At Phillips, he met the love of his life, Carol Richardson, and they married on January 28, 1962.
Dave began what would be a 44-year career in the leather business, starting as a store clerk and moving around the country from coast to coast as he was promoted. He finished his career as vice president of operations at Tandy Leather Factory. He retired on June 29, 2006.
In addition to his career, Dave's priorities were his family, his church, OU Football, and fishing. In 2002, he and Carol moved to Granbury, Texas, were he could fish to his heart's content. Dave was very actively involved in serving God alongside his church family at First Christian Church – Granbury.
Dave was preceded in death by his parents and his brother, Arther Lee Ferrill. He is survived by his wife, Carol Ferrill; his daughter and son-in-law, Kathy and David Stice; his son and daughter-in law, Ross and Paula Ferrill; his grandchildren, Ryan, Connor, and Emma; step-grandchildren, Jennifer and Scott; sister Susie and husband Carl Nicholas, numerous nieces and nephews, and Rags, his beloved dog. He also leaves behind many friends, whom he counted as extended family.
Special thanks to the wonderful staff at Glen Rose Nursing and Rehab who took extraordinary care of Dave in the last year of his life, and to the staff of Senior Care, Glen Rose for their caring and support.
A Celebration of Life will be held at First Christian Church in Granbury on Saturday, March 20, at 2:00 p.m. The service will also be live streamed at fccgranbury.live. In lieu of flowers, remembrances may be made to the Local Missions Fund at First Christian Church, (fccgranbury.org).
The family has requested that guests at the service wear bright-colored clothing (or their favorite college t-shirt-as long as it is OU.) BOOMER SOONERS!