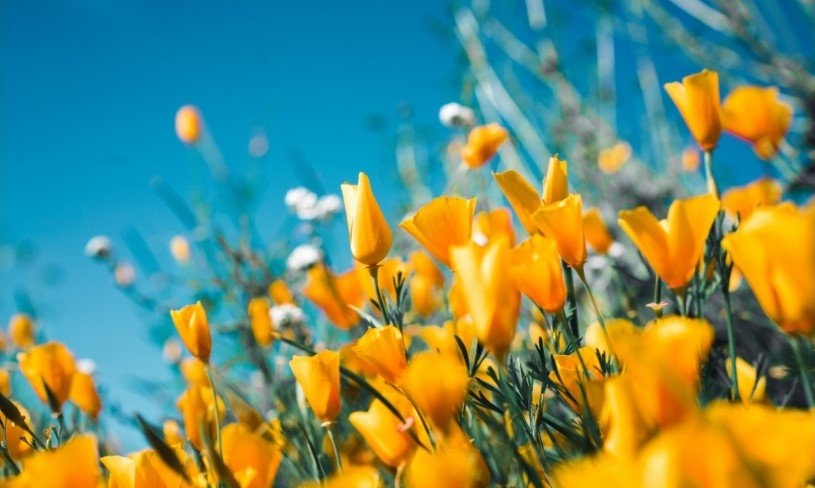 David Leamon "Papaw" Mills was born on September 19, 1944, in Fort Worth, Texas to Leamon and Marie Mills. He passed on July 17th, 2021, in the presence of many of his precious loved ones. Loved ones that cleared the path are brother Gary Mills and sister Janis Gillespie. Loved ones that will greatly miss him until they meet again are his beautiful wife, Jo Gale Hasty Mills; his brother Carl Mills and his wife Diana, his brother Paul Mills and his wife Teri; his daughter Tami Lyn Sewell and her husband Bryan; his son, David Patrick Mills, and grandchildren Michael Bryan Sewell and Michelle Lyn Lueking, and many other nieces, nephews and "bonus" loved ones.
David spent many years serving Bell Helicopter where he met his soulmate, Jo Gale, with the "electric spark" he always talked about. He and Jo Gale married on June 5th, 1981, marking 40 wonderful years together this past June. They have since spent their retirement and grandparenthood in Granbury, TX on the lake they both love. David was a hard worker and committed fully to anything he did whether it be machine work, fishing, building, storytelling, fixing up his Fords or loving the people around him- and he did it with his whole heart. If you were a "hairy-legged" loved one, he was famous for his headlocks which were impossible to escape!
David loved to have fun, tell jokes, and talk about his hair. He also loved to teach, model, love fiercely and pour into anyone who was willing to learn. These are just a few of the many, many, things we loved about him. His character aligned with his actions; he was a man of honor. He loved our Lord Jesus Christ, but not without hardship and struggle, and would give anything to sit down and share those stories with you too.
David (Papaw) was an outstanding man and an unspoken hero. He absolutely loved his family, and that was something he told us every chance he got, especially his bride up to and including his last breaths. He was an excellent father to Tami, Bryan, and David, and an "A+" grandpa to all his grandchildren (bonuses included!). He never had a conversation without sharing how much he treasured and loved his people. He gave the best hugs and made the BEST pecan pies. He took others in as his own and would do anything for those that he loved. To say that David "Papaw" is missed is an understatement. He built a foundation of love in our family. He always had a smile on his face and reminded us constantly not to take life too seriously, even in his last days. It was a blessing to know him. His life was full then, and fuller now by the grace of Jesus Christ.
May we always take the posture of the baby bird Jo Gale always teased him of being gentle in love and humble in heart. He certainly was.
"Tweet, Tweet" Papaw, we love you.
Please join us on August 7, 2021, for a Celebration of Life from 2-4 at 
6613 Victoria Ave
North Richland Hills TX 76180
Please contact Kat Lucas at (817) 909-1772 for more information. 
In lieu of flowers, please consider a living tree:
https://www.alivingtribute.org/?gclid=Cj0KCQjwxdSHBhCdARIsAG6zhlWpEVzZiy92zSMXjhWWTev2Od0NxxjZp_XAYQqFmfmH4IndX_Q3lHkaAkbSEALw_wcB
Also cards with memories/stories are always welcomed! Those can be sent to the above address to be shared at the service.