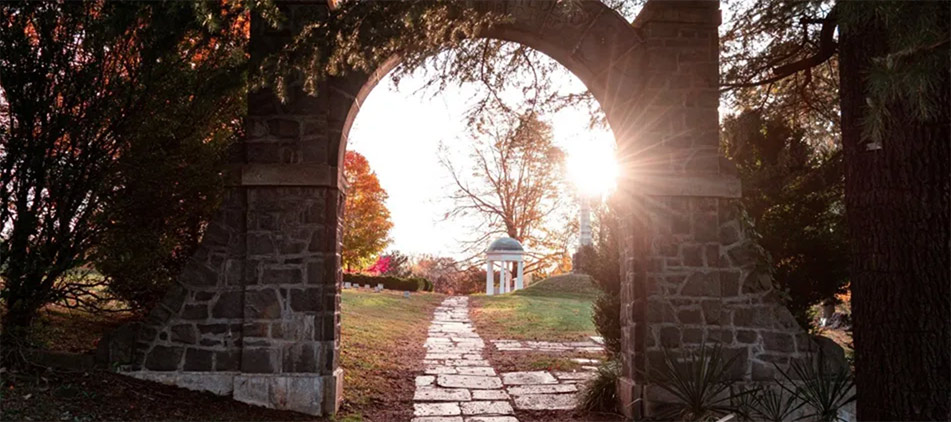 David James Tuttle "Tut", 72, of Mansfield, Ohio suddenly passed away on Wednesday, August 11, 2021 at MedCentral Mansfield Hospital. Born in Ashland, Ohio on March 6, 1949, he was the son of Hoy and Lois (Smith) Tuttle.
Dave graduated from Crestview in 1967. He was employed at Ohio Brass until he was drafted into the U.S. Army, serving from 1969-1971. He later went on to work for Gorman Rupp for 40 years. Dave loved nature, farming and was an avid gardener. He adored his children, grandchildren and great-grandchildren and cherished every moment spent together. Dave was loved by many, never knowing a stranger, and had numerous friends.
Dave is survived by his wife of 50 years who he married July 3, 1971, Elaine (Bocka) Tuttle; children, Douglas Wayne of Shelby, Blake David of Shelby, Daniel Hoyt (Carla) of Adario and Brittany Marie of Mansfield; grandchildren, Lauren (Andy), Carson (Haleigh), Devin, Morgan, Kylee, Trinity, Dacota (Jonah) Eby and Brooklyn Gottfried; great-grandchildren, David, Leah and Alaina Eby; sisters, Martha Iceman, Barb (Walt) Kline and Kathy (Bill) Young; brother, Ed (Brenda) Tuttle; sisters-in-law, Loretta (Aaron) Steffen, Karen Bocka, Joyce (Lanny) Young and Elise Baldridge.
He was preceded in death by his parents; newborn son, Marc David Tuttle; newborn granddaughter, Miley Nevaeh; brothers-in-law, Dave Iceman, Mike Bocka, Kenny Baldridge and Larry Bocka; and mother-in-law, Leora Bocka.
A public graveside service for family and friends will be held at 3:00 p.m. on Monday, August 16, 2021 at Mount Olivet Cemetery in Olivesburg, Ohio with Pastor Doyle Peyton officiating service. Military honors will be presented by the Richland County Joint Veterans Burial Squad. In lieu of flowers, memorial contributions may be made to the Mansfield Domestic Violence Shelter. The Diamond Street Home of Wappner Funeral Directors is honored to serve the family.
The post David James Tuttle "Tut" appeared first on Wappner Funeral Directors and Crematory.