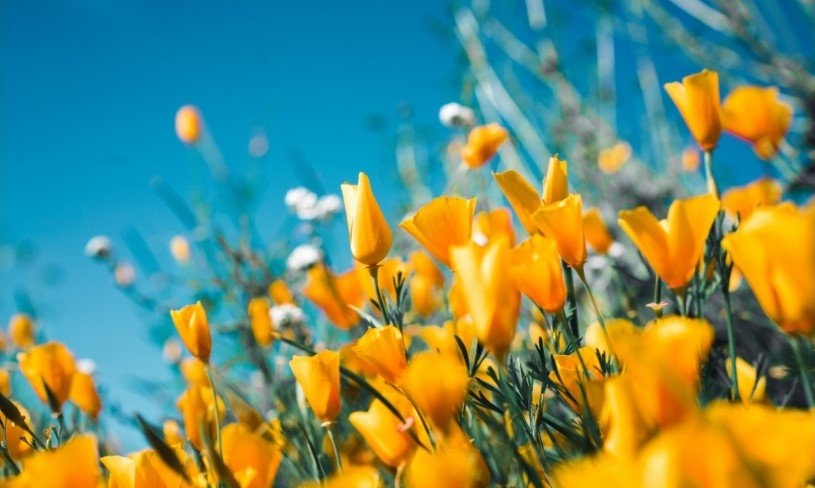 David Eugene Winingham, 93, passed away peacefully at his home Tuesday, April 6, 2021.
Visitation and Funeral: Visitation will be on Sunday, April 11, from 4 to 6 pm at Wylie Funeral Home in Granbury. Funeral service will be held at Acton United Methodist Church at 2pm on Monday, April 12th. Graveside service will follow immediately at Granbury Cemetery.
In lieu of flowers, donations may be made to Shriners Hospital for Children.
David Winingham was born December 28, 1927, the son of Bert Winingham and Velma Chambless Winingham. David was raised in Sentinel, Oklahoma, and graduated from Retrop High School. He was in the US Navy as Yeoman 3rd Class, training in Virginia Beach, Virginia. After the Navy, he moved to California and attended classes at UCLA. After his time in the service, David moved to Texas and had a variety of successful businesses during his lifetime. David married Suzy Casstevens Dean from Granbury in 1973 and had 47 fun loving years together. David had a memorable first job in Texas being the first Sheriff at Six Flags Over Texas. He later owned Napolean Pizza and Poker Flat Barbecue restaurants in Fort Worth, then opened H&H Sprinkler System/Supply and even had his own ostrich farm. David's last job was working 17 years in the exhibition industry for Freeman, retiring at the young age of 84. Even though Suzy was afraid of flying, David decided to not only take flying lessons but bought his own Cessna 182. He loved spending time square dancing and traveling with Suzy, as well as hunting with his bird dogs. David was a member of the Masons and Granbury Shriners and was an active member of the Visionaries Sunday School at Acton Methodist Church.
David was preceded in death by his sister, Claudene Winingham Corbin, and brother Roy Winingham.
SURVIVORS: He is held in loving memory by: Wife, Suzy Casstevens Winingham; daughters, Dannie Haynesworth and Lisa Glenn of Sulphur Springs; stepsons, Stephen Dean of Duncanville, and Chris Dean and wife Misty of Milford; brother-in-law and sister-in-law, Bob and Carolyn Wilson of Granbury; nephew, Terry Corbin and wife Marilyn of Arlington; niece, Katy Corbin Wild and husband Dr. Randy Wild of Arlington; cousins, Mark Lowry and wife Andrea, Lisa Singh and husband Raju, and Vicki Lowry, all from California; great nieces, Bobbie Caldwell Hatch and husband David of Fort Worth and Amy Corbin of Austin; great nephews, Troy Corbin and wife Katherine of Arlington and CW Caldwell and wife Brittany of Midlothian; and numerous grandchildren, great-grandchildren, great nieces and nephews.