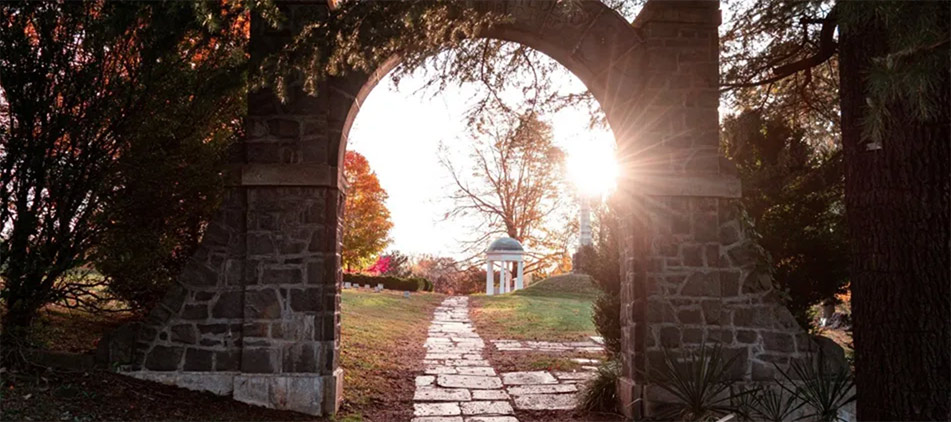 David Anderson "Andy" Ash, 90, of Mansfield, Ohio, passed away peacefully at home on April 26, 2021. David was born on March 3, 1931, the son of the late Delbert and Goldie Inez Pendlum Ash.
Upon his high school graduation, he joined the U.S. Marine Corps and fought in the Korean War. He remained in the Marine Corps Reserves for 41 years. He retired from GM after 38 years of employment. On May 15, 1953, David married Ruth (Enix) Ash. They enjoyed 63 years of being happily married until her death in 2017. David was a long-time member of Mansfield Open Bible Church. He served faithfully in this community of faith since 1953. David was a devoted Christian who loved his family – immediate and extended. His big smile and kind ways will be missed by all who knew him.
David is survived by one daughter, Donna (Bill) Coleman of Seattle, WA; one son, Dwight Ash of Mansfield; one daughter-in-law, Donna (Gardner) Ash of Mansfield; five grandchildren: Andrew (Kathryn) Ash, Nathaniel (Corrie) Ash, Evan (Laura) Coleman, Megan (Alex) Holt, Sarah Ash; eight great grandchildren: Claire, Blake, Annabelle, Axel, Hadley, Diesel, Harper, and Wesley. He is also survived by his sister, Martha Savage of Dayton, OH; and his brothers, Hansel Ash of Maysville, KY, and Mitchell Ash of Marion, OH.
In addition to his wife and his parents, he was preceded in death by his son, Roger Ash; daughter-in-law, Yvonne (Letts) Ash; and brothers, Rival Ash and Hubert Ash.
Visitation will be Monday, May 3 from 10:00-11:00 a.m. at Mansfield Open Bible Church, 1150 Rayfield Dr., Mansfield. The funeral service will follow at 11:00 a.m. Pastor Dink Porter, Pastor Bill Coleman and Pastor Evan Coleman will conduct the service. A graveside service will be held Tuesday, May 4 at 1:00 p.m. at Lewis County Memory Gardens in Vanceburg, KY. Memorial contributions may be made to Mansfield Open Bible Church.
Special thanks to Ohio Health Hospice for their loving care and support these last five months, especially Lora.
The Ontario Home of Wappner Funeral Directors is honored to serve the family.
The post David Anderson Ash appeared first on Wappner Funeral Directors and Crematory.