Dardnell Littleton Kochheiser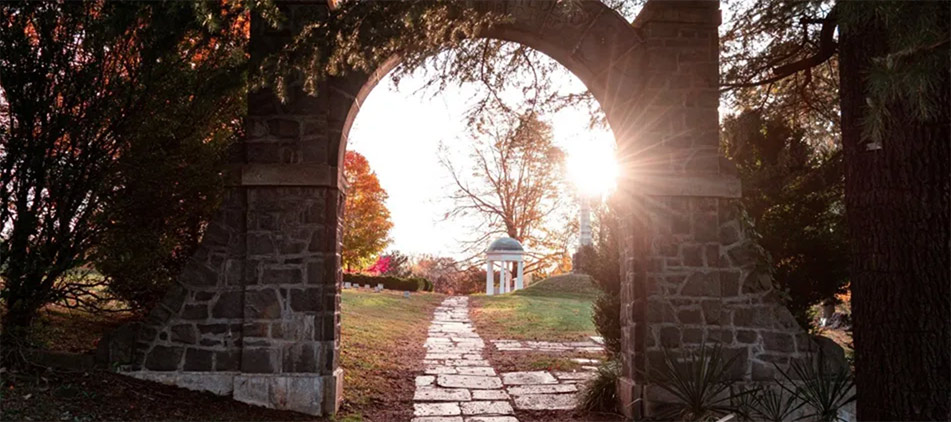 Dardnell Littleton Kochheiser, 88, of Lucas, passed away late Tuesday evening, April 6, 2021, at Elmcroft of Ontario. She was born September 17, 1932, in Morehead, Kentucky.
She was a loving, generous woman who showered her family and friends with love and affection. Her grandchildren held a special place in her heart. Dardnell worked at Therm-O-Disc for over 25 years and then became a self employed home health aid. She had a wonderful garden and enjoyed canning her fruits and vegetables. Many traditions were celebrated in her household and anticipated every year. In the fall, she and her husband, Howard, would host an apple butter gathering where family and friends would share in the fun of cooking apple butter and making hobo soup over an open fire. A woman of many talents, she was a master flower gardener and quite accomplished at crocheting. Dardnell enjoyed going to garage sales. In her later years, she was bitten by the travel bug and enjoyed visiting new and exciting places.
Dardnell is survived by five children, John (Chris) Littleton, Barb (Doug) Sweet, Sandi (John) Strine, Jerry (Cathy)Littleton and Brenda (Mike) Ivy; two step children, Thomas (Sophia) Kochheiser and Sharon Deardruff; her loving extended family, Charlotte (Don) Martin, Daniel (Ronda) Mulkey, David (Diane) Mulkey, Kathy Piatt, and Emma Patterson; over 101 grandchildren and great-grandchildren; a brother, Billy (JoAnn) Stamper; and three sisters-in-law, Alma Lawhorn, Naomi Lawhorn, Caroline Stamper. She was preceded in death by her first husband, Delva Johnny Littleton; second husband, Howard Eugene Kochheiser; father, Elva Lawhorn; mother and step father, Effie (Baer) and George Stamper; three brothers, Theodore Lawhorn, Curtis Lawhorn and George Stamper Jr.; and a sister, Geneva Spillman.
The family will receive friends from 1:00-2:00 p.m. Monday, April 12, 2021, at the Ontario Home of Wappner Funeral Directors, 100 S. Lexington-Springmill Rd. The funeral service conducted by Rev. Les Vnasdale and Rev. Phillip Moeller officiating will follow at 2:00 p.m. She will be laid to rest in Mansfield Memorial Park.
The post Dardnell Littleton Kochheiser appeared first on Wappner Funeral Directors and Crematory.