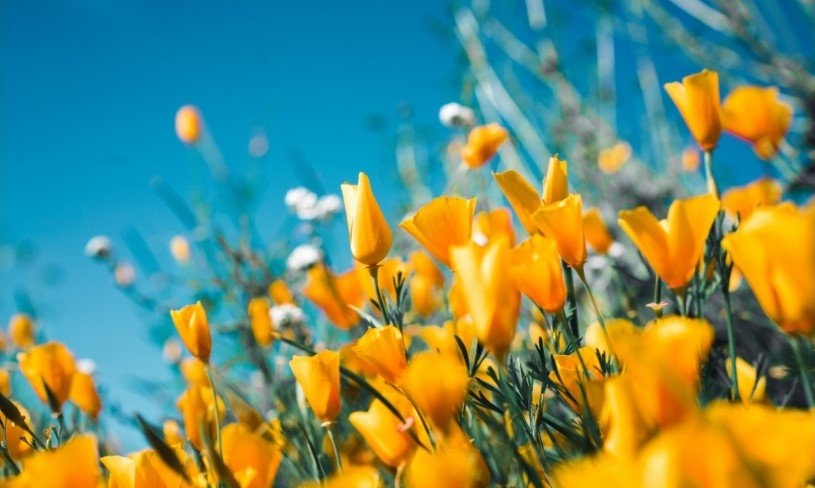 Daniel Earl Caldwell, 47, passed away at his home Monday, September 13, 2021, with his family in Granbury, Texas. He was born April 23, 1974, to Thomas Leslie and Martha Chapman Caldwell in Dallas, Texas.
Graveside Services: 10am, Tuesday, September 21, 2021, Mt. Peak Cemetery in Midlothian, Texas.
Daniel was not limited with all the activities he loved. He enjoyed camping, swimming, basketball, football, listening to music, watching movies and hot wheels. He loved to eat and walking off his food at the mall.  But what he enjoyed most was spending time with his family and friends. There was never a task or challenge too difficult for Daniel.
He will be missed by many and was loved by all.
Daniel is survived by, sister, Pamela Ward and husband Kerry; brother, Leslie Lenard "Bug" Caldwell and wife Marietta; niece, friend, and caregiver, Katja-Noel Zebley; cousin and fabulous caregiver, Tammy Swift and many aunts, uncles, nieces, nephews and cousins.