Daniel "Dan" David Barber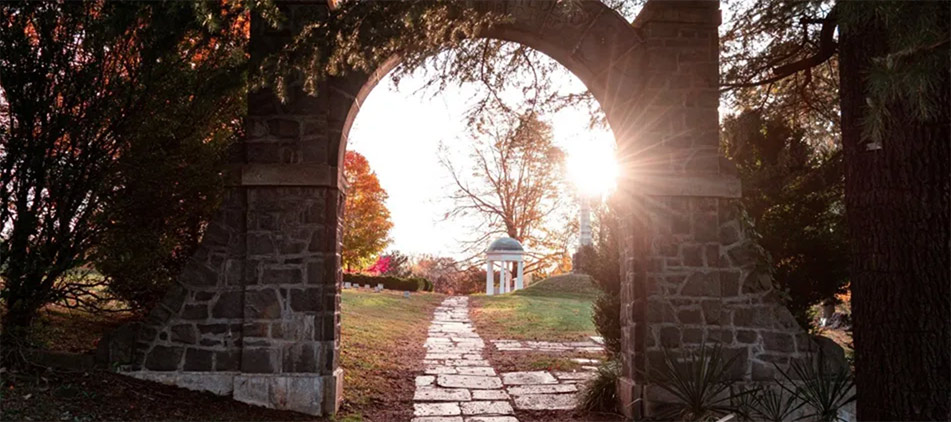 Daniel "Dan" David Barber, 67, of Springfield, died at 7:10 pm, Wednesday, February 22, 2023 at his home. He was born August 11, 1955 in Springfield, IL, the son of Charles M. and Angelina M. (DiPasquale) Barber and they preceded him in death.
He is survived by two brothers, Charles J. (Christine) Barber of Springfield and Michael T. (Suzanne) Barber of Savannah, GA; one sister, Cathy (John) Sartore of Edmond, OK; two aunts, Janet Barber of Edmond, OK and Liz DiPasquale of Ormand Beach, FL, and several nieces, nephews, cousins, and great nieces and nephews.
Dan attended St. Cabrini Elementary School, a 1973 graduate of Griffin High School, and received his bachelor's degree from Illinois State University. He later received his MSPT at Des Moines University in 1995.
He worked most recently as a self-employed physical therapist and substitute teacher at Harvard Park Elementary. Dan was actively involved with the SHG football program.
The family will host a gathering from 10:30 – 11:30 am, Wednesday, March 1, 2023 with a memorial service to follow at 11:30 am at Calvary Church, 1730 W. Jefferson, Springfield, IL.
Memorial contributions may be made to the SHG Football program or Calvary Church.
Share stories & photos at StaabObituary.com
©2023 All Content Obituary Systems