Dana Arlene (Christman) Mears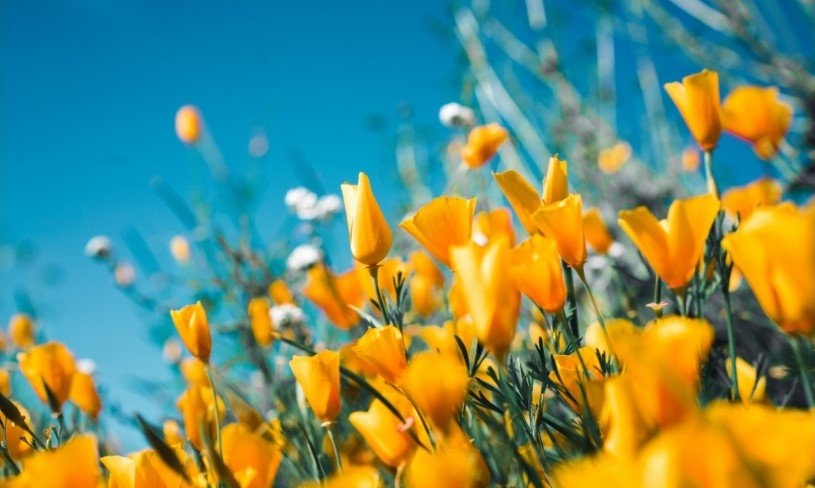 Mother, friend, counselor, gardener and confidant, Dana Arlene (Christman) Mears, passed away in the home of her son, the evening of September 12, 2021 with all of her sons, daughters-in-law, Renee and Erica, and grandson, Cory, at her side. Born June 28, 1939 to John Calvin and Betty Jane (Jones) Christman in Mercy Hospital, she grew up on the family farm on Elmhurst Road in Plain Township, planning and planting flowers with her mother, helping to raise the family. She was a member of one of the last graduating classes of Middlebranch High School where she was involved in many activities and served as homecoming queen. She intended to pursue a college career immediately after but began a family of her own instead.
After getting her three sons off to elementary school, she then pursued and attained that intended college career with a bachelor's degree from Kent State University and capping it off with a masters degree from Case Western Reserve University. She had a decades-long career in social work, helping others to negotiate the difficult paths of life, deferring retirement but retiring finally at age seventy-five.
Throughout her family and professional pursuits, she was an avid, perhaps obsessive, gardener, winning accolades for her avocation, including the 2018 Canton Garden Center's Secret Garden Tour of 2018. Her gardens were her refuge, workshop and outdoor healing center.
She is survived by her beloved sons, Orum Glenn III, Mark Calvin and Christopher John; daughters-in-law, Renee Miskimmin, Erica Mears and Karen Katz; grandchildren, Kepler, Seth, Clay, Dylan, Cory and Carmen; sister, Darla; and brother-in-law Jim Schmeltzer; sister-in-law, Nancy Christman; many nieces and nephews; former spouse, Glenn Mears Jr.; and so many friends whose outpouring has been greatly appreciated by these survivors.
An open house in Dana's residential gardens is planned for Thursday the 23rd of September from 9 to 4. A memorial service will be held at the Christman family church, Saint Jacobs Community Church – Cairo, 8169 Kent Avenue, Canton Ohio, at 2 p.m. on Friday, September 24th, with a celebration of life and receiving line the same day at the Geib Funeral Center at Dover, 5600 North Wooster Avenue, Dover from 5 to 8 pm.
Donations in Dana's name are encouraged to: North Canton Historical Society, Canton Garden Center or the Wilderness Center which will plant a tree in her memory.
The post Dana Arlene (Christman) Mears appeared first on Geib Funeral Home & Crematory.