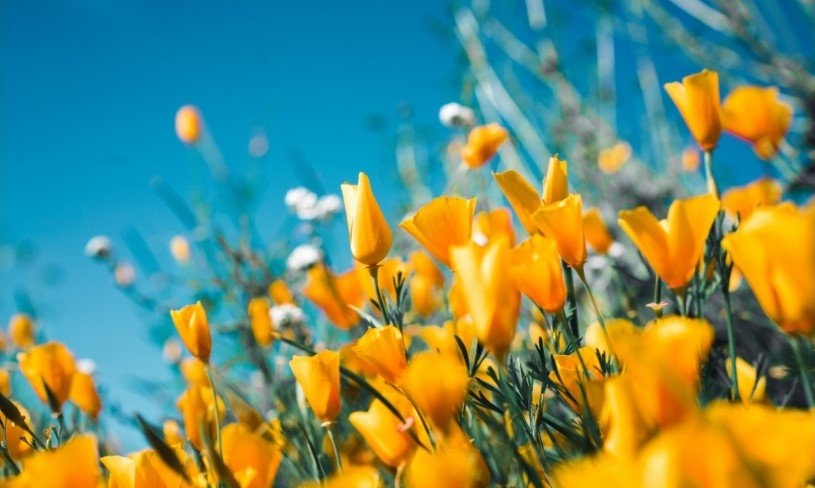 Cynthia Kay Leahy, age 76, of New Philadelphia died peacefully, December 30, 2021, while in the loving care of Community Hospice's Truman House.
Born on May 8, 1945, in Canton, Ohio Cynthia was a daughter of the late John and Catherine (Cahill) Mercer.
She was a graduate of the former Lincoln High School in Canton and earned a Bachelor's in Education from Wittenberg University. For 36 years Cynthia was devoted to her students, teaching elementary education at New Philadelphia City Schools. Always with a book close by Cynthia was an avid reader. Always with her friends close, Cynthia enjoyed time spent with her dearest friends, considering all her extended family. When not teaching, reading, or socializing, Cynthia cherished spending time with her son and grandson.
She is survived by her son, John C. Leahy of Cleveland, grandson Connor Patrick Leahy, and nieces Susan Touchette Drew and Meagan Carson.
In addition to her parents, Cynthia was preceded in death by her husband of 40 years, John Dennis Leahy, III.
In keeping with her wishes, there will be no public visitation or services. Cremation care will be conducted by the Linn-Hert-Geib Funeral Home & Crematory at New Philadelphia.
Memorial contributions in Cynthia's name may be directed to Community Hospice, 716 Commercial Ave SW, New Philadelphia, OH 44663.
Those wishing to do so may send the family a personal condolence and light a candle in remembrance of Cynthia by visiting the funeral home website at www.GeibCares.com.
The post Cynthia Leahy appeared first on Geib Funeral Home & Crematory.